Juvederm Voluma in Vienna, Virginia
Want the look of a facelift without the knife? Juvéderm Voluma XC cheek filler is the perfect solution to help you reverse the aging process without the associated risks of cosmetic surgery.
Also referred to as the choice "liquid facelift," Voluma injections improve key areas of the face including cheeks to help you take back that youthful look that has diminished over the years.
Why Choose Juvéderm Voluma XC?
FDA-approved Voluma lifts and fills sunken areas in the cheeks, around cheekbones, and in the chin, as well as smooths out fine lines around the nose and mouth. As one of the top fillers available, this cosmetic injectable contains hyaluronic acid to help fill, nourish, and hydrate the skin.
A non-invasive method to enhance your appearance, Voluma effects are long lasting, so you'll enjoy your results for up to two years.
What Do Voluma Injections Feel Like?
Since Voluma contains numbing agent Lidocaine, you should not feel any pain during injection, though you may notice a sensation of light pressure. Any discomfort you experience is temporary, so you can return to your normal daily activity right away.
When Will I See Voluma Results?
There's no need to wait for the effects of Voluma – you will see a visible improvement in your appearance right away! Results will continue to improve, with full effect evident in one to two weeks.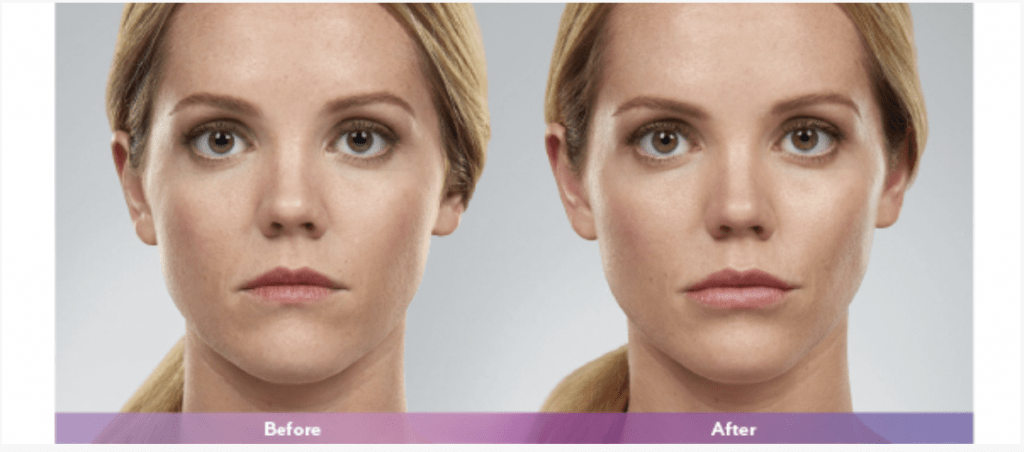 Am I a Good Candidate for Voluma Dermal Fillers?
Ideal candidates for Voluma are over the age of 21, in good health, and wish to improve their aesthetic by increasing volume around the cheeks or chin. To determine whether you are a good candidate for Juvéderm Voluma XC, speak with a cosmetic injection specialist.
Find out if you're an ideal candidate for Voluma in Vienna! Contact us today at 703-457-1040 to learn more about Voluma injections and our other non-surgical options for rejuvenation.

I think Dr. Feisee and her staff are great! I think Sarah is awesome. I have received Botox injections several times from Dr. Feisee and I have had no issues. Not sure why there are so many bad reviews. If you aren't happy, give them the opportunity to fix it, they will. I'm incredibly pleased with Dr. Feisee and staff and have never had a bad experience. I haven't written many reviews in my life but I think many of the negative reviews are wrong and I wanted to make that known. Go see her, she's a great doctor.
Angela K.