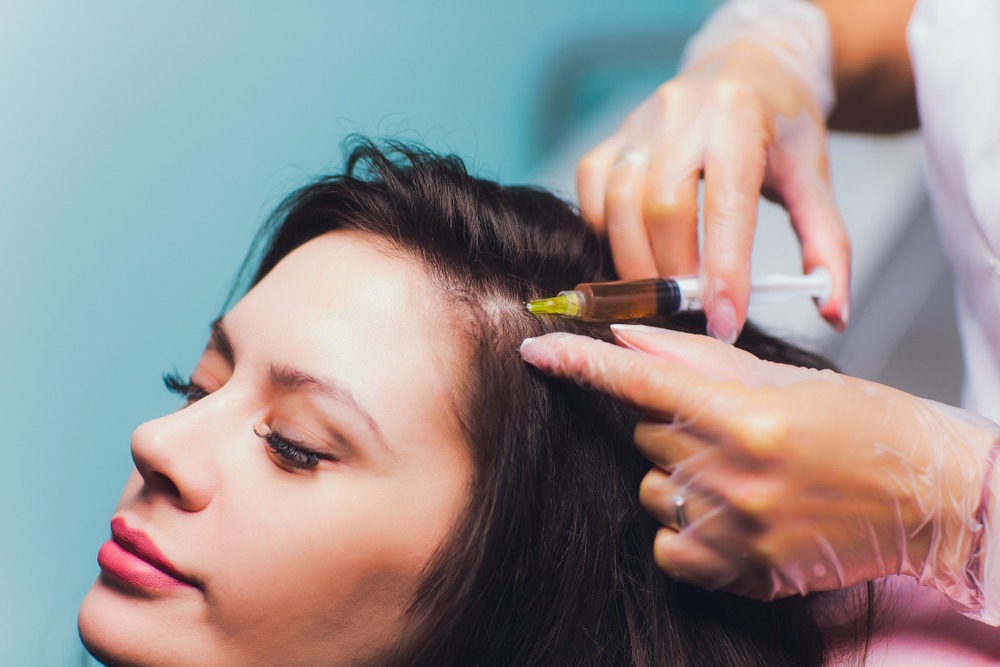 The Feisee Institute is pleased to offer you the best in platelet-rich plasma (PRP) therapy for hair restoration in Vienna, Virginia.
This revolutionary treatment promotes hair growth, so you have a thicker, fuller head of hair. PRP for hair is a proven method to reduce hair loss and increase hair density and diameter.
Why Choose PRP for Hair? 
PRP therapy is a great choice for people with thinning hair and hair loss who want hair restoration without the pain or downtime of traditional hair restoration surgery.
PRP is a procedure that is a great alternative to traditional hair restoration methods. 
What Does PRP for Hair Feel Like?
PRP therapy is minimally invasive, virtually pain-free, and requires little to no downtime.
Some people may experience a little tenderness, but this is easily soothed with ice packs and Tylenol.
When Will I See PRP for Hair Results?
You will notice hair regrowth and increased hair density in just a few months.
In order to get the maximum benefit from PRP, it's best to continue to receive treatments.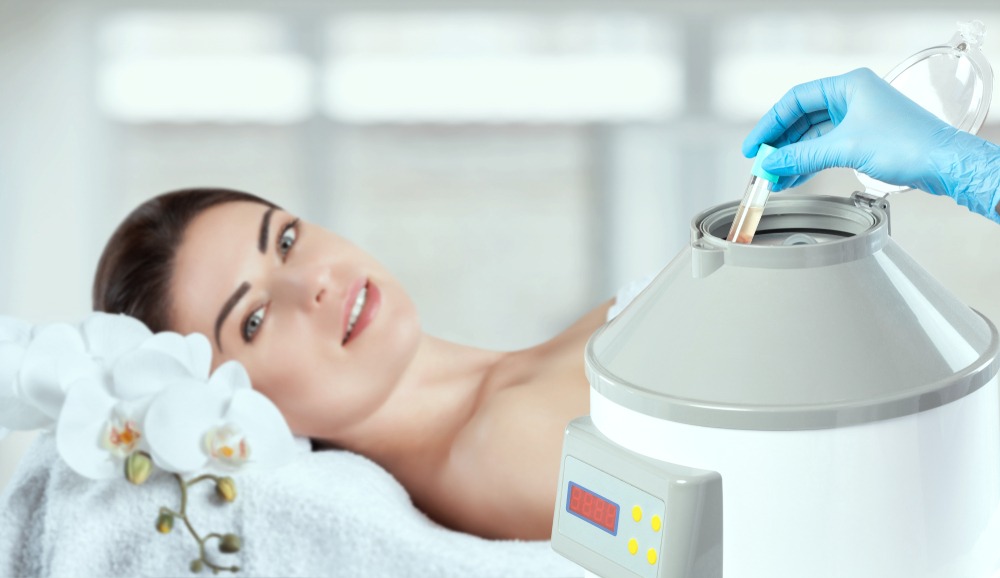 Am I a Good Candidate for PRP for Hair? 
Almost everyone is a good candidate for PRP therapy! However, there are certain conditions PRP doesn't work for.  Always discuss with your doctor to see what kind of hair restoration therapy is best for you. 
At the Feisee Institute, we are experienced in PRP for hair restoration and are very happy to provide you with this incredible treatment. Our staff is incredibly friendly and easy to talk to about difficult topics, including hair loss. 
We know taking the step toward hair restoration is a big one, and we are here to help you with every step. The Feisee Institute gives you the results you want without having to undergo surgery.
Call us at 703-457-1040 to schedule an appointment with Dr. Seddigheh Feisee today, and discover what PRP for hair can do for you!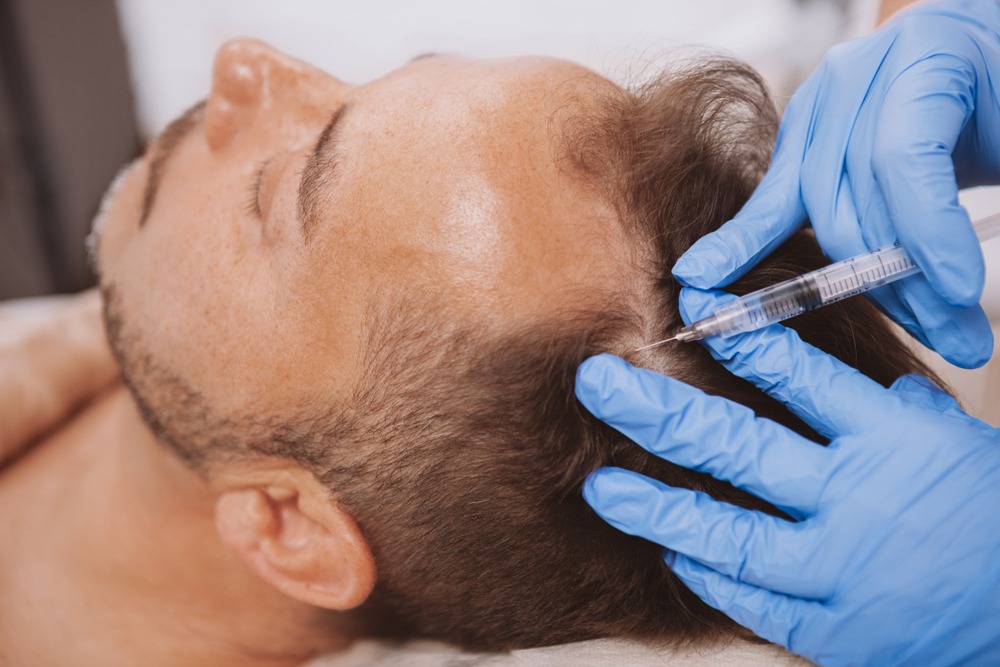 PRP for Men in Vienna, VA 
One of the most effective and safest ways to reverse balding in men, PRP for hair loss injections of platelet-rich plasma are revolutionizing the lives of men suffering from conditions such as androgenic alopecia, or male pattern baldness.
Why Choose PRP for Men's Hair Loss?
Gone are the days of hair plugs or transplants for hair loss that just don't look natural. Now, you can regrow a natural head of your own hair!
This therapy takes only three sessions to see stunning results, and since it uses your own plasma, it's virtually risk free!
What Do PRP for Men Injections Feel Like?
PRP injections are not as painful as you might imagine. You may experience minor discomfort, but it's generally well tolerated by most. The process of injection does not last even an hour.
After the procedure, sometimes there is a minor pain that may last for a few days and is alleviated with over-the-counter pain relievers.
When Will I See PRP for Men Results?
PRP for hair restoration will produce noticeable outcomes after four to six weeks, but it will take three to six months to see full results.
Am I a Good Candidate for PRP Hair Rejuvenation for Men?
If you've tried other hair regrowth methods without success and are frustrated and ready to give up, don't! You're likely an ideal candidate for PRP injections.
Men between the ages of 18 and 72 who suffer hair loss and want to have a thick, full head of hair are typically eligible for this sensational treatment.
Where Can I Get the Best Hair Loss Treatments Including PRP for Men in Vienna, VA?
For the top treatments in hair loss and other cosmetic concerns, you need the skilled hands of Dr. Seddigheh Feisee and her experienced team here at The Feisee Institute.
Contact us today at 703-457-1040 to learn more about hair rejuvenation with the revolutionary PRP treatment!

I think Dr. Feisee and her staff are great! I think Sarah is awesome. I have received Botox injections several times from Dr. Feisee and I have had no issues. Not sure why there are so many bad reviews. If you aren't happy, give them the opportunity to fix it, they will. I'm incredibly pleased with Dr. Feisee and staff and have never had a bad experience. I haven't written many reviews in my life but I think many of the negative reviews are wrong and I wanted to make that known. Go see her, she's a great doctor.
Angela K.