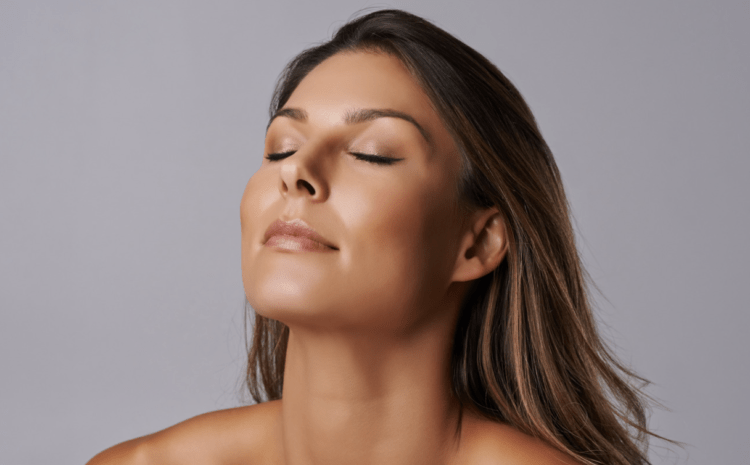 The vampire facial has been a trending treatment for quite a bit of time now, yet you may not have tried it yet. If cost is what's holding you back from experiencing the amazing skin rejuvenation possible from this technique, you need to find out if the PRP and microneedling costs will break the bank. Read on to find out!
What Is PRP With Microneedling, and How Does It Work?
PRP with microneedling, also known as a vampire facial, offers many benefits. It is a collagen induction technique that reduces the appearance of acne scars, fine lines, and wrinkles. It also addresses skin laxity, enlarged pores, hyperpigmentation, rough texture, and uneven skin tone.
Microneedling causes controlled damage to your skin with tiny needles, which encourages the production of collagen. Meanwhile, platelet-rich plasma derived from your own blood and applied topically delivers powerful growth factors to encourage cell renewal.
Who Is a Suitable Candidate for a Vampire Facial?
A good candidate is generally healthy with the aforementioned aesthetic concerns. If you have blood-related health issues or conditions, then PRP with microneedling may not be appropriate for you.
Are PRP and Microneedling Costs Expensive?
While it is an investment, it's not as expensive as you might think. You can expect to pay $806 on average for your vampire facial. However, it can range from the mid $200s to over $1,000, depending on factors such as the number of treatments needed, procedure add-ons, and your provider's experience.
How Soon Can You See Results From a Vampire Facial?
Recovery takes less than a week. Optimal results are achieved with multiple vampire facials spaced four to six weeks apart. You should notice a continuous improvement in two to three weeks after your appointment.
Rejuvenate Your Skin With a Vampire Facial at The Feisee Institute!
Find custom anti-aging treatments as well as low PRP and microneedling costs at The Feisee Institute. Contact us at 703-457-1040 to schedule your consultation and learn if a vampire facial is right for you!