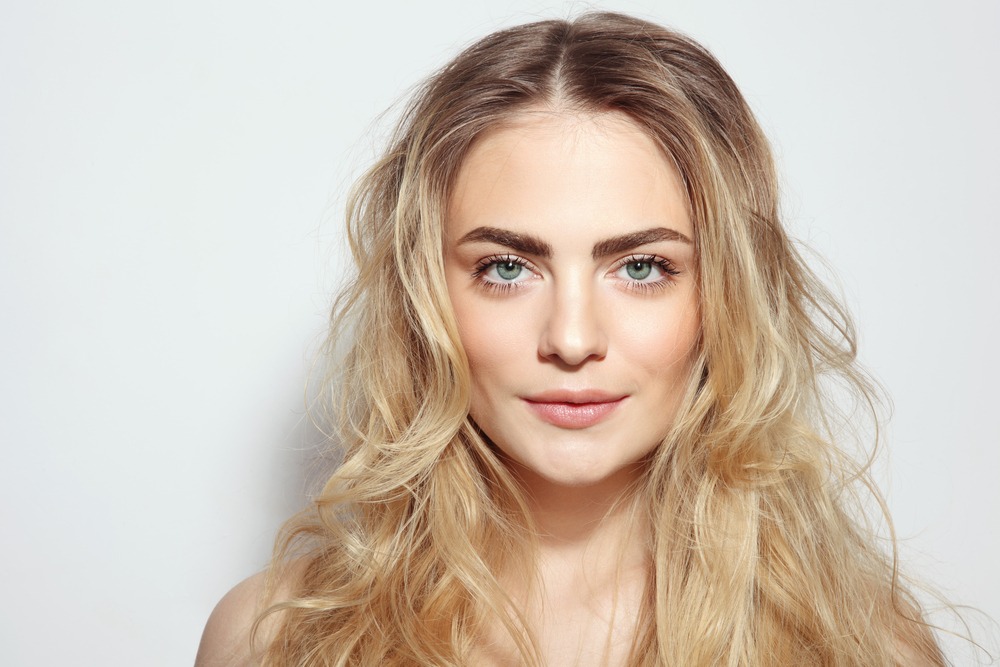 PRP for Eyebrows Vienna, Virginia
When you think of full, thick eyebrows, who do you think of?
If you're thinking of and coveting the brows of celebs like Cara Delevigne, then you should know that fuller, thicker eyebrows like that can be yours as well.
With PRP for eyebrow restoration, thinning brows can be a thing of the past!
Why Choose PRP for Eyebrow Rejuvenation?
This revolutionary new treatment for eyebrows helps restore hair to help you regain gorgeous arches through platelet-rich plasma (PRP). Extracted from your own blood, PRP is safer than other hair restoration methods.
Thinning brows caused by aging, medications, stress, or other issues are enhanced with PRP, which provides lasting results and allows you to grow thicker hair above your eyes.
What Does PRP for Eyebrows Feel Like?
Your PRP injector may use a local anesthetic to improve your comfort. Most people tolerate PRP for eyebrow rejuvenation well. You may feel a slight pinching sensation in the treated area during your injections.
When Will I See PRP for Eyebrows Results?
PRP injections stimulate your body's natural healing process, so it takes time for the treatment to work. You can expect to see full results within four months, though you will start to notice hair thickening sooner.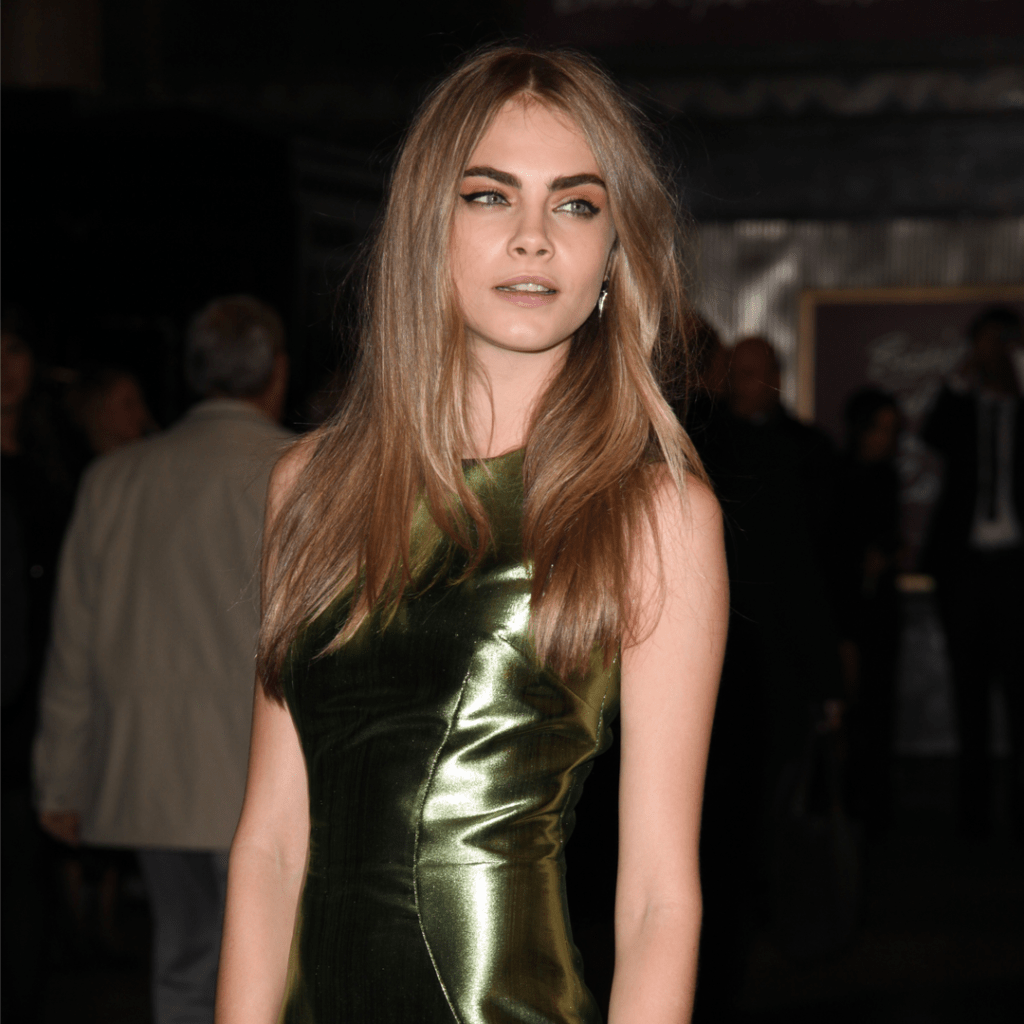 Am I a Good Candidate for Eyebrow Rejuvenation With PRP?
If you have thinning brows and desire more lush eyebrows, and you're an adult over the age of 21 in overall good health, you may be a good candidate for PRP injections for eyebrows.
The best way to determine whether eyebrow rejuvenation with PRP is right for you is with a consultation. A PRP specialist can evaluate your eyebrows to see if PRP can help.
So, what are you waiting for? Fuller, thicker brows are just a phone call away! Contact us today at 703-457-1040 to schedule a consultation to see if PRP for eyebrows in Vienna is right for you.

I think Dr. Feisee and her staff are great! I think Sarah is awesome. I have received Botox injections several times from Dr. Feisee and I have had no issues. Not sure why there are so many bad reviews. If you aren't happy, give them the opportunity to fix it, they will. I'm incredibly pleased with Dr. Feisee and staff and have never had a bad experience. I haven't written many reviews in my life but I think many of the negative reviews are wrong and I wanted to make that known. Go see her, she's a great doctor.
Angela K.