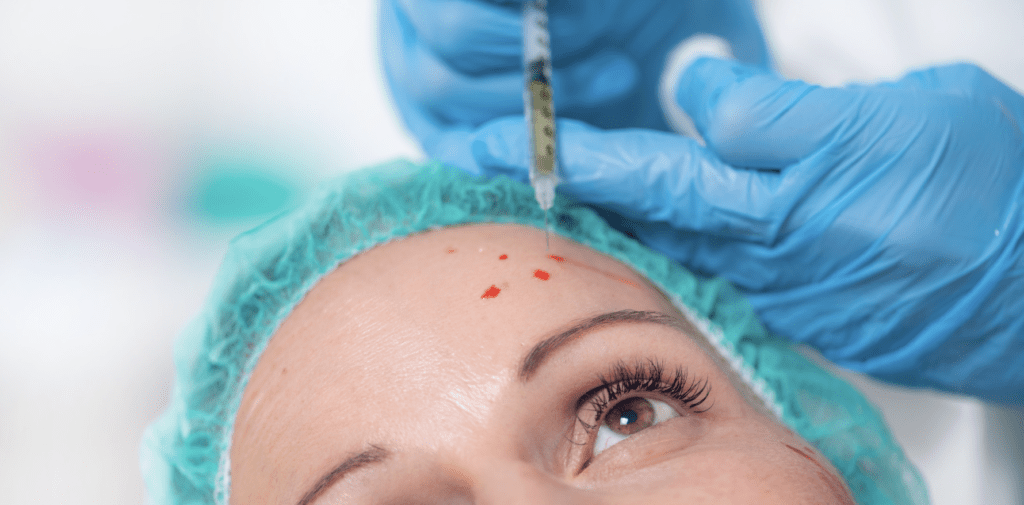 Microneedling With PRF in Vienna
Microneedling and PRF (platelet-rich fibrin) are exceptional skin rejuvenation treatments on their own. When combined, microneedling with PRF is a next-level and powerful solution to many skin concerns. It is a quick, comfortable treatment that yields natural looking results.
Why Choose Microneedling With PRF for Facial Rejuvenation?
PRF is a safe and effective process that stimulates the production of lost collagen and elastin. Because it uses the platelet-rich fibrin from your blood, there is virtually no risk of an adverse reaction. 
Skin benefits include:
Improved tone and textures

Reduced fine lines and wrinkles

Diminished dark spots and scars

Better skin health
Not only does PRF work for your skin, but it can also restore hair volume. All of this can be done without the need for anesthesia, incisions, or a complicated recovery period.
When Will I See the Results From PRF Microneedling?
Immediately following the procedure, your skin may feel tight. You might also experience redness similar to a mild sunburn for one to three days. After this time, you will start to see an improvement in the appearance of your skin. 
How Long Do Microneedling With PRF Results Last?
Most patients find they enjoy their PRF results for up to a year after completing their treatment plan. It is usually recommended to schedule a series of  PRF appointments for optimal results. 
Am I a Good Candidate for Microneedling With PRF?
Certain medical conditions such as clotting or blood disorders might exclude you from receiving PRF. Your doctor will evaluate your health history to make sure it's safe for you to proceed. Generally, as long as you are in good health, you're a good candidate for PRF microneedling.
Where Is the Best Place to Go for Microneedling With PRF in Vienna?
For amazing rejuvenation results, you won't achieve anywhere else, choose The Feisee Institute. Dr. Seddigheh Feisee has been in the business of skin health for over 35 years and specializes in non-surgical, non-invasive age-defying procedures including PRF microneedling, Botox, and so much more! 
To learn more about PRF and its many benefits, contact us at 703-457-1040 to schedule your appointment.

I think Dr. Feisee and her staff are great! I think Sarah is awesome. I have received Botox injections several times from Dr. Feisee and I have had no issues. Not sure why there are so many bad reviews. If you aren't happy, give them the opportunity to fix it, they will. I'm incredibly pleased with Dr. Feisee and staff and have never had a bad experience. I haven't written many reviews in my life but I think many of the negative reviews are wrong and I wanted to make that known. Go see her, she's a great doctor.
Angela K.