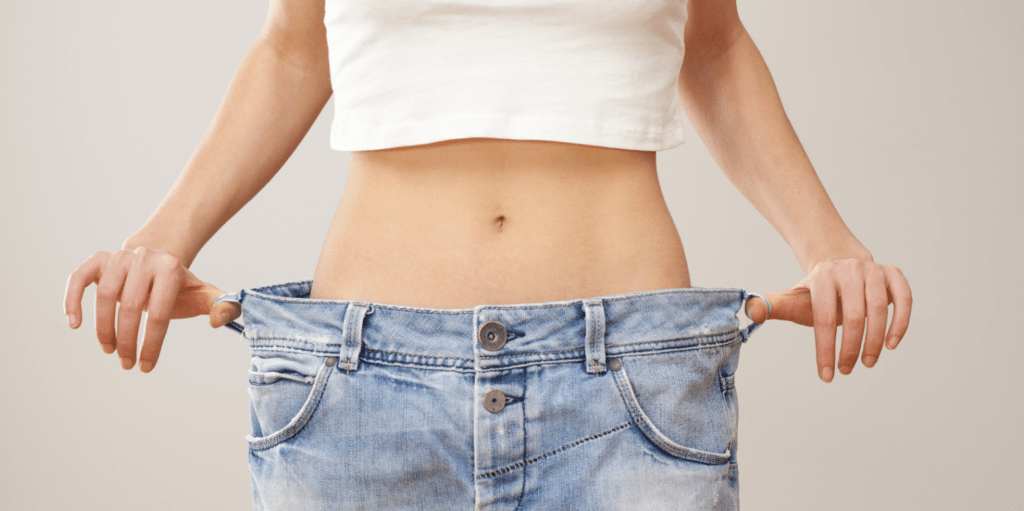 Losing weight can be quite the struggle. If you know, you know! Fortunately, medical weight loss can help. What is medical weight loss, and how can it help you finally shed those unwanted pounds and keep them off? Where can you find medical weight loss in Vienna? Here's the scoop, so you can be informed.
What Is Medical Weight Loss?
Medical weight loss is simply the process of losing weight under the supervision of a medical professional such as a physician based on your unique individual needs. Their medical knowledge and expertise is combined with your dedication to health for success. When you partner with a doctor, the results can be astounding. 
This type of weight loss is typically a variety of methods that are used in conjunction to help you reach your weight goals. Typically, this involves behavior modification, a nutrition plan, exercise, and procedures / medications. You'll get the tools you need for a lifetime of success after a consultation to determine the best approach.
What Should I Expect During a Medical Weight Loss Consultation?
You should never begin a weight loss program without first consulting with your doctor. During this appointment, you will discuss your weight loss goals, family history, past steps you've taken to lose weight, stress levels, nutrition, exercise, and behavior modifications you can make, as well as medications that might work for you to help you lose weight.
Your weight loss doctor will likely order blood work and other tests to accurately determine a diagnosis if they believe a medical condition is prohibiting your ability to reduce your weight. They may want testing to confirm any other diagnosis you already have.
What Weight Loss Medications Are Available?
While there are currently eight FDA approved medications for weight loss, these two are prescribed most often: 
Ozempic (semaglutide):

Originally prescribed for the treatment of type II diabetes, Ozempic has helped many to lose weight. It is in injectable medication that is administered once a week for a period of time as advised by your doctor. 
This medicine causes you to feel full faster and longer by slowing down how quickly food leaves your stomach. Ozempic does have side effects like nausea and vomiting, but clinical trials show it helps patients lose a significant amount of weight after 48 weeks of use. 
Phentermine:

A stimulant that is for short-term use, phentermine is best for those with a BMI (body mass index) of 30 or higher. This medication isn't new, as it's been around since the 1950s. 
As a stimulant, phentermine causes your central nervous system to trick you into thinking you're full. One 30 mg capsule daily can decrease your appetite for up to 14 hours. 
It is recommended that phentermine be taken for approximately 12 weeks. Your doctor may approve taking this medication for longer. During a 12-week period, most patients lose around 5% of their starting weight when combined with exercise and a healthy diet.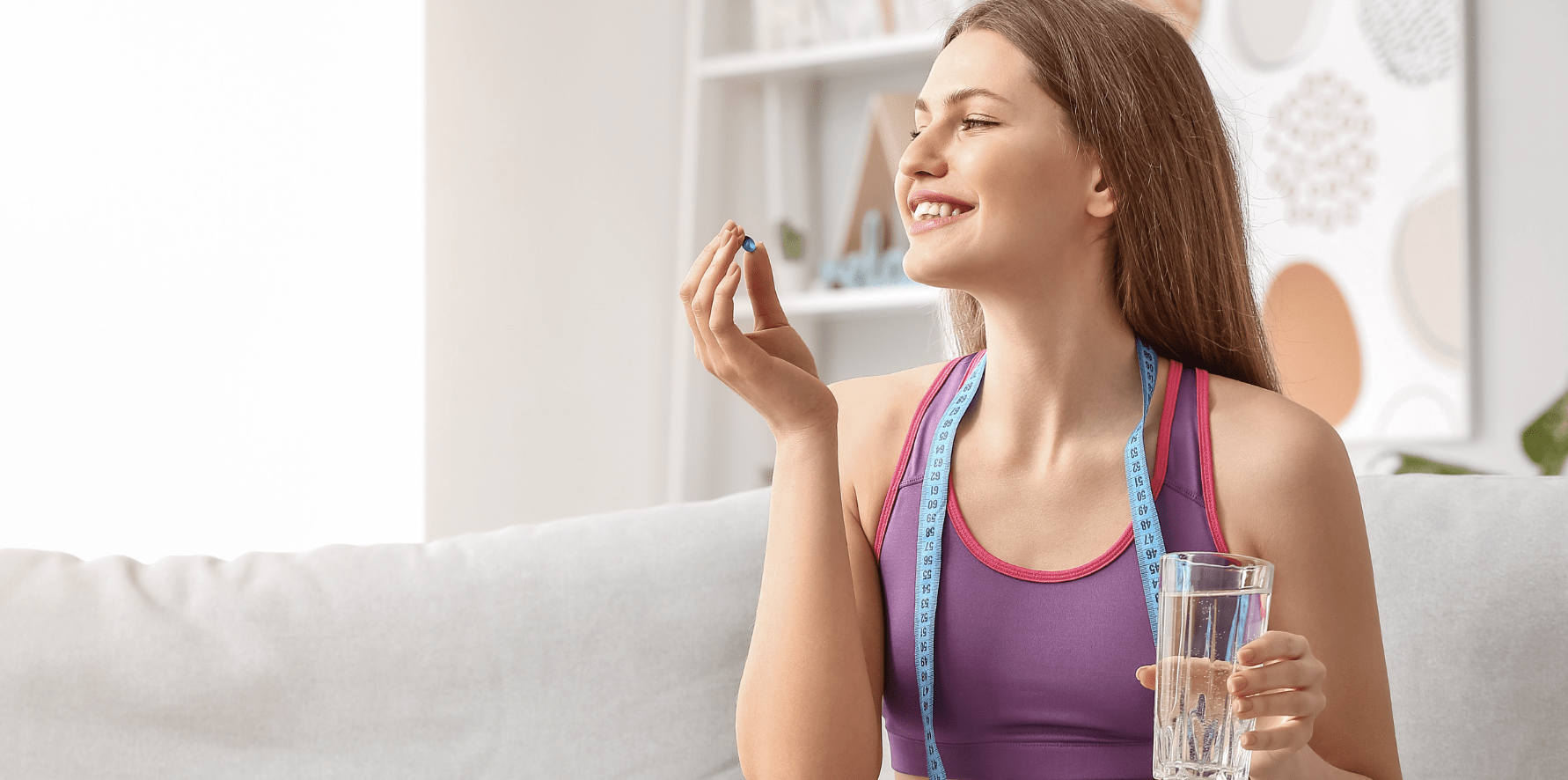 Am I a Good Candidate for Weight Loss Medications?
The only way to determine whether you're an ideal candidate for weight loss drugs to treat obesity is to meet with your doctor. They will help guide you to a weight loss plan that is right for you. Ideally, you will have a BMI of over 30, or over 27 if you have certain medical conditions. 
You should also be committed to a healthy lifestyle and willingness to follow the advice and direction given to you by your doctor to help ensure you are successful.
Where Is the Best Place to Go for Medical Weight Loss in Vienna?
The team at The Feisee Institute is here to help you achieve your weight loss goals. To learn more about our amazing weight loss program, schedule your consultation with Dr. Seddigheh Feisee today! Contact us at 703-457-1040, and let us know you're ready to commit to achieving your goal weight. We are excited to partner with you on your journey to wellness!

I think Dr. Feisee and her staff are great! I think Sarah is awesome. I have received Botox injections several times from Dr. Feisee and I have had no issues. Not sure why there are so many bad reviews. If you aren't happy, give them the opportunity to fix it, they will. I'm incredibly pleased with Dr. Feisee and staff and have never had a bad experience. I haven't written many reviews in my life but I think many of the negative reviews are wrong and I wanted to make that known. Go see her, she's a great doctor.
Angela K.