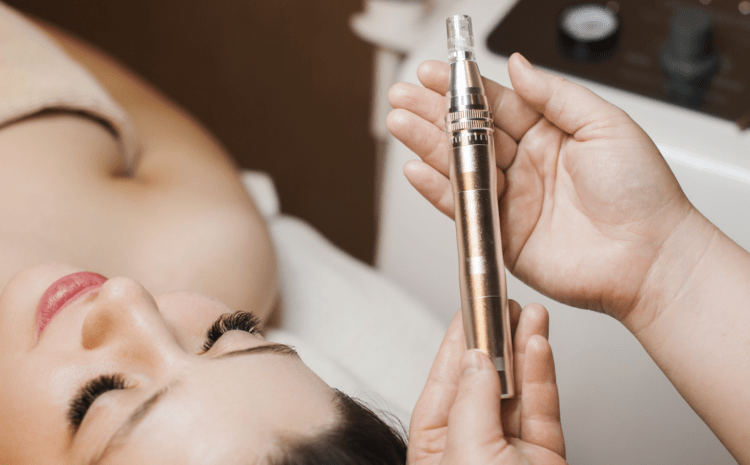 If unwanted signs of aging as well as other skin concerns are present, radiofrequency (RF) microneedling can provide you with much-needed skin rejuvenation. If you're new to the procedure, you may have questions such as, "How much is RF microneedling in Vienna, Virginia?" Here's what you should know about pricing.
So, How Much Will It Cost for Flawless Skin?
Without a consultation with your provider, it's impossible to give an exact price. However, on average you can expect to pay $100 to $700 per session. 
Variables that influence your total cost include the experience of your provider, the area(s) you are treating, whether you choose to combine RF microneedling with additional treatments like PRP, and the number of sessions you need.
Is This Treatment Worth It? What Exactly Does It Do?
While healing from this treatment that inflicts microwounds via tiny needles, new skin cells are smoother and healthier. The following can be corrected with RF microneedling:
Acne and acne scarring

Enlarged pores

Fine lines and wrinkles

Hyperpigmentation

Loose or sagging skin
Radiofrequency microneedling can also be used on areas other than your face. If you have stretch marks or cellulite, you'll find this treatment helps significantly improve your appearance in as little as four to six weeks.
For RF Microneedling Results You Are Sure to Love, Choose The Feisee Institute!
For over 35 years, Dr. Seddigheh Feisee has committed her career to provide her patients with the highest quality aesthetic services. If you're ready to experience the many benefits of RF microneedling or have questions about our other services, please give us a call at 703-457-1040.
We'll be happy to fully answer all questions during your consultation. Make today the day you start your journey to loving the skin you're in!