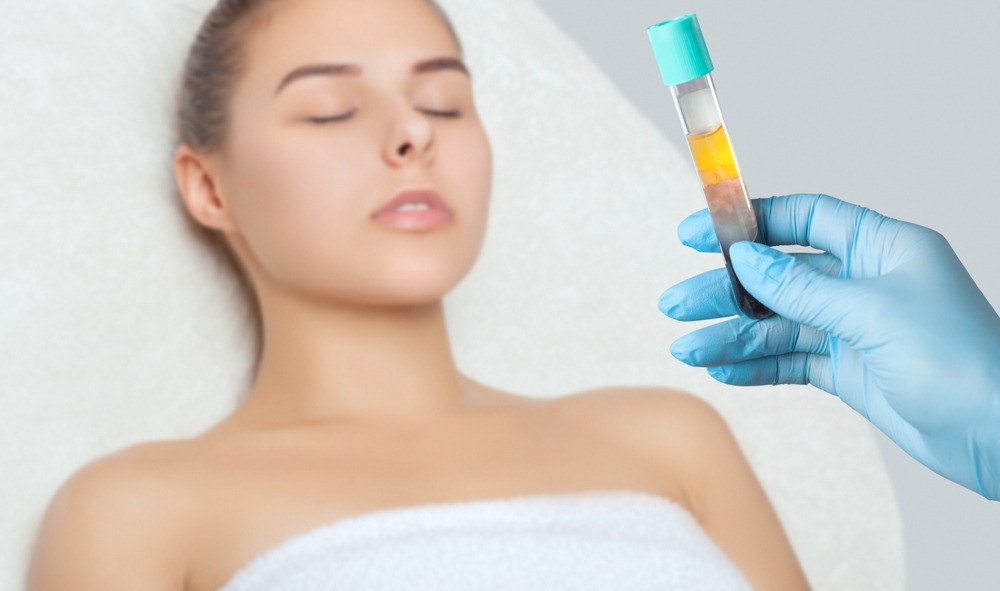 PRP for Face in Vienna, Virginia
Sometimes, traditional spa services and cosmetic treatments just don't revive your face like you had hoped.
That's okay, because PRP for facial rejuvenation is here to breathe new life into your most prominent feature.
Why Choose PRP for Face Rejuvenation?
PRP has been around for several years as a method to help heal major muscle, tendon, and ligament injuries in athletes. It has been shown to have remarkable regenerative effects without needing surgery or downtime.
When PRP is used on your face, you can see the signs of aging reversed, scarring disappear, and more voluminous skin. 
What Does PRP Feel Like?
A simple blood draw is used to harvest platelet-rich plasma (PRP). Your blood is spun down into its many parts and a PRP specialist turns your plasma into an injectable that is safely applied through microneedling across your face.
You can expect some discomfort, though pain is minimal and dependent on your personal tolerance. A numbing cream can be used, and the entire procedure only takes about an hour.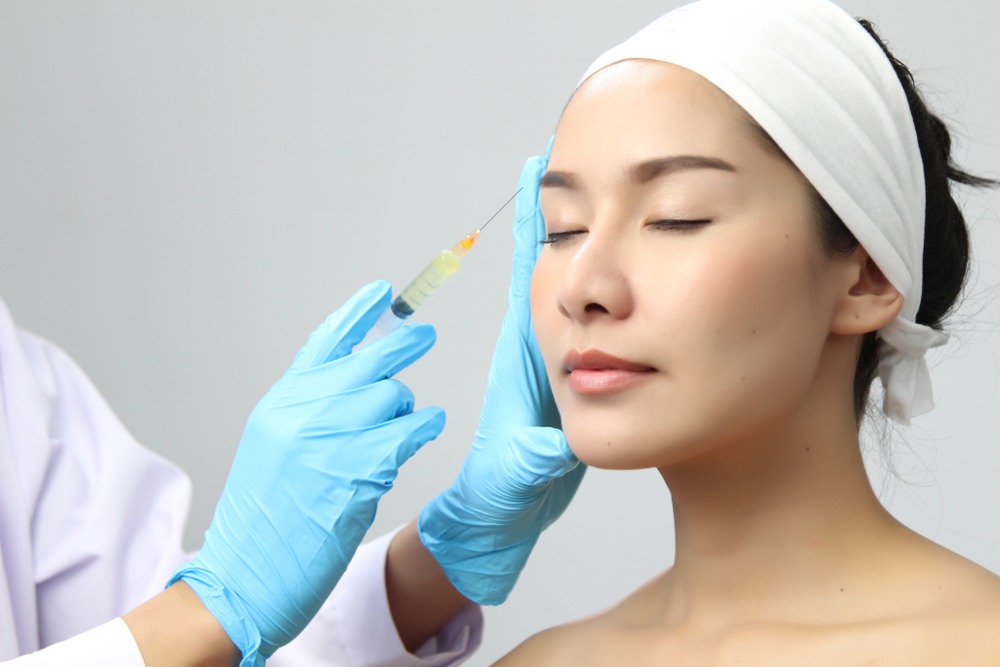 When Will I See Results From PRP Injections for Facial Revitalization?
You will notice your face appears brighter and smoother about a week after your PRP treatment. Full results are revealed after about one or two months, with results lasting about for an incredible one to two years!
Am I a Good Candidate for PRP for Face?
The risks associated with PRP for face are extremely low, because you are using your own blood to heal yourself.
So, if you're over the age of 18 and have skin care concerns like fine lines or sun damage, this treatment might be right for you.
Where Is the Best Place to Go for PRP Facials in Vienna?
The Feisee Institute is the premiere clinic for PRP to revive your face! Dr. Feisee knows exactly how to customize a treatment plan to help you look and feel your best.
If you're ready to learn more about PRP and how it can regenerate your skin and hair, call us at 703-457-1040 today!

I think Dr. Feisee and her staff are great! I think Sarah is awesome. I have received Botox injections several times from Dr. Feisee and I have had no issues. Not sure why there are so many bad reviews. If you aren't happy, give them the opportunity to fix it, they will. I'm incredibly pleased with Dr. Feisee and staff and have never had a bad experience. I haven't written many reviews in my life but I think many of the negative reviews are wrong and I wanted to make that known. Go see her, she's a great doctor.
Angela K.