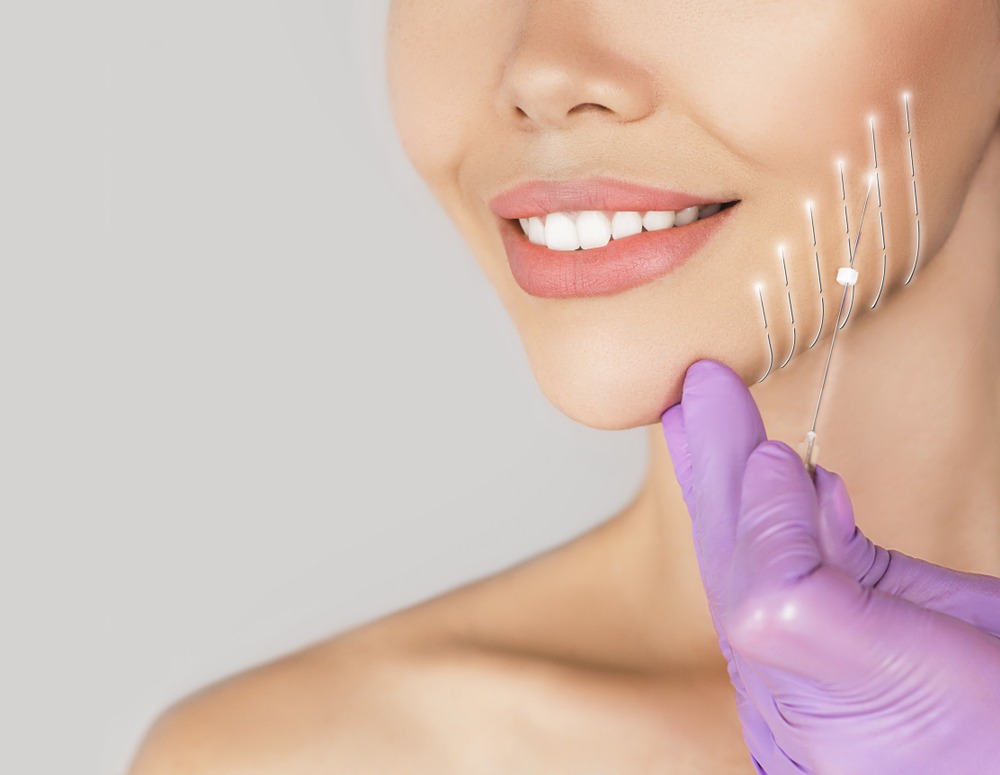 Thread Lifts in Vienna, VA
Dermal fillers and Botox are great, but are they just not giving you the lasting results you want?
If you're searching for a solution that truly reduces the appearance of wrinkles on your face without invasive surgery, then thread lifts are for you! See how this awesome cosmetic treatment can take years off your face when you've had your fill of fillers.
Why Choose Thread Lifts for Non-Surgical Facial Rejuvenation?
Thread lifts are a non-invasive way to lift your face in order to reduce wrinkles and tighten your skin. Medical-grade threads are stitched into your face and gently pulled tight. Thread lifts are incredibly safe, so you never have to worry about scarring.
What Do Thread Lifts Feel Like?
Thread lifts are almost pain free. You might feel slight tightness or pressure under your skin as the medical-grade threads are inserted and then pulled to give your skin a lift. However, these sensations quickly disappear after your procedure.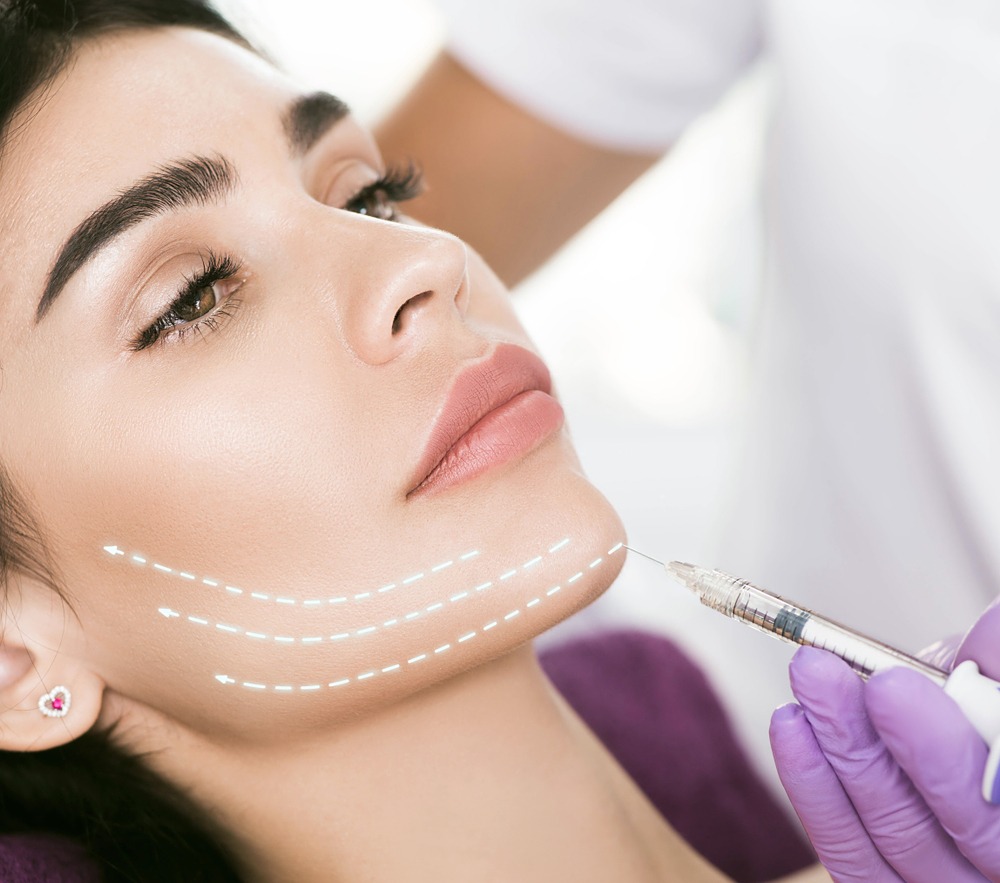 When Will I See Results With Thread Lifts?
You see tighter, smoother skin immediately after your treatment. The threads also stimulate collagen production and fill in spaces like sagging cheeks and dark under-eye circles in a few weeks.
They are designed to slowly dissolve and be absorbed by your skin, so your results fade over time, and you need to come back for another thread lift. But, results last much longer than injectables, up to three years!
Am I a Good Candidate for Thread Lifts for a Lift Without Surgery?
If you're tired of looking at lines, wrinkles, and sagging skin on your face and are in good physical health, then you're most likely an ideal candidate for thread lifts.
The only way to know is by scheduling a consultation with a specialist.
Where Can I Find the Best Place for Thread Lifts in Vienna?
At the Feisee Institute, we have years of expertise to rewind the signs of aging with thread lifts.
This remarkable treatment takes little time, and you can go home as soon as your procedure is over. To learn more about thread lifts in Vienna, contact us at 703-457-1040 to book a consultation.

I think Dr. Feisee and her staff are great! I think Sarah is awesome. I have received Botox injections several times from Dr. Feisee and I have had no issues. Not sure why there are so many bad reviews. If you aren't happy, give them the opportunity to fix it, they will. I'm incredibly pleased with Dr. Feisee and staff and have never had a bad experience. I haven't written many reviews in my life but I think many of the negative reviews are wrong and I wanted to make that known. Go see her, she's a great doctor.
Angela K.