Revanesse Versa Filler in Vienna, VA
To turn back the clock on the aging process, Versa by Revanesse works absolute wonders!
This dermal filler volumizes dark and sunken areas, enhances your facial contour, and helps wipe away the fine lines and wrinkles that tell your age.
Why Choose Revanesse Versa ​Fillers?
Here's the deal, unlike other dermal fillers such as Juvéderm, Versa fillers are popular because Revanesse particles are very smooth and round, which translate to a smoother and more natural look after injections. It's non-invasive and non-surgical. 
Though results don't last as long as a facelift, Versa effects look better and don't require any downtime afterward or expensive surgical fees. What's not to love about that?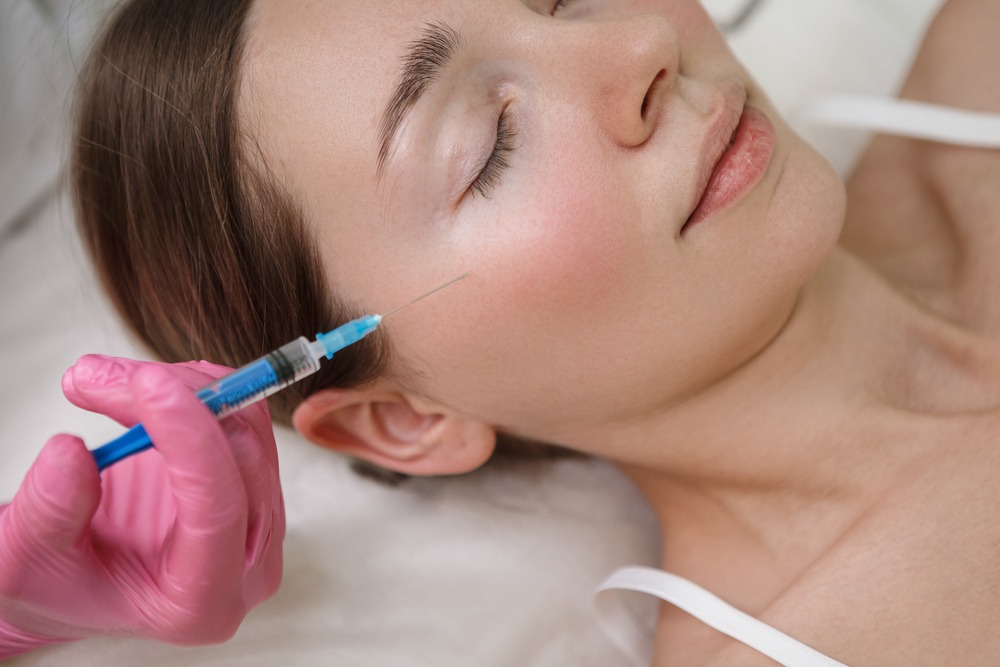 What Do Versa Filler Injections Feel Like?
At first, you may feel a slight pinching sensation. But the best part is there is the inclusion of Lidocaine to numb pain during injection, so you can expect a pleasant experience.
When Will I See Versa Results?
Amazingly, Revanesse Versa filler results are seen immediately after injections.
But that's not all, because Verse filler is long lasting with results extending for six months to one year, after which you can repeat the treatment to maintain results.
Am I a Good Candidate for Versa Filler?
Ready to kick those wrinkles creeping in to the curb? Want to improve the contour of your cheeks or volumize your lips?
Are you over the age of 21 with realistic expectations about what Versa can do? Then, you're likely an ideal candidate. To find out, you should schedule a consultation with a dermal filler injection specialist.
Where Can I Get the Most Sensational Results From Versa Filler in Vienna, VA?
Ready to give Revanesse Versa fillers the green light and reverse the aging process in as little as 20 minutes?
Contact us today at 703-457-1040, and give the red light to wrinkles!

I think Dr. Feisee and her staff are great! I think Sarah is awesome. I have received Botox injections several times from Dr. Feisee and I have had no issues. Not sure why there are so many bad reviews. If you aren't happy, give them the opportunity to fix it, they will. I'm incredibly pleased with Dr. Feisee and staff and have never had a bad experience. I haven't written many reviews in my life but I think many of the negative reviews are wrong and I wanted to make that known. Go see her, she's a great doctor.
Angela K.