Are you tired of seeing wrinkles on your face or chin? Maybe you're sick of looking at a crepey chest. Over-the-counter products don't provide real results in anti-aging.

But, Sculptra does! If you're ready to look and feel rejuvenated, see how Sculptra cosmetic injections can help you rewind the clock on aging.
Why Choose Sculptra Cosmetic Injectables
The main component in Sculptra is poly-L-lactic acid (PLLA). It's a synthetic compound that helps the body produce more collagen when it is injected into places like around your nose, chest, mouth, and chin.
The FDA approved Sculptra in 2014, and it's well tolerated by most people.
What Does Sculptra Feel Like?
Sculptra injections cause minimal discomfort. Some people report redness, itching, and tenderness at the injections sites.
These side effects quickly go away on their own without further treatment. Most people return to their normal activities right after treatment.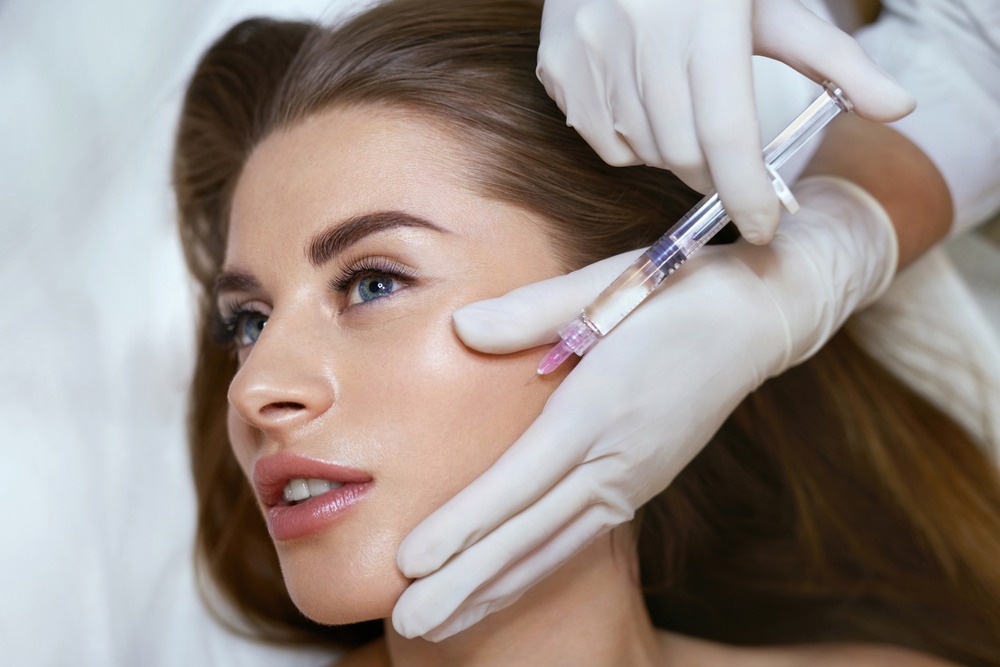 When Will I See Sculptra Results?
You can see small results right after your treatment, but maximum results appear after a few weeks.
It's recommended to have three injections over the span of about three months, and your results with Sculptra can last up to two years.
Am I a Good Candidate for Sculptra Dermal Filler Injections?
If you want to diminish fine lines and wrinkles, fill under-eye circles, reverse even more signs of aging, you're most likely an ideal candidate for Sculptra.
However, there are some people who may be allergic to some of the ingredients in Sculptra. The best way to know if this is the right anti-aging treatment for you is by consulting a professional.
Where Is the Best Place for Sculptra in Vienna?
At the Feisee Institute, our experts can make you look and feel rejuvenated. Sculptra injections are quick, but the results are lasting.
To find out how you can improve your aesthetic with Sculptra, contact us at 703-457-1040 to request an appointment.
You'll be amazed at everything Sculptra can do for you!

I think Dr. Feisee and her staff are great! I think Sarah is awesome. I have received Botox injections several times from Dr. Feisee and I have had no issues. Not sure why there are so many bad reviews. If you aren't happy, give them the opportunity to fix it, they will. I'm incredibly pleased with Dr. Feisee and staff and have never had a bad experience. I haven't written many reviews in my life but I think many of the negative reviews are wrong and I wanted to make that known. Go see her, she's a great doctor.
Angela K.