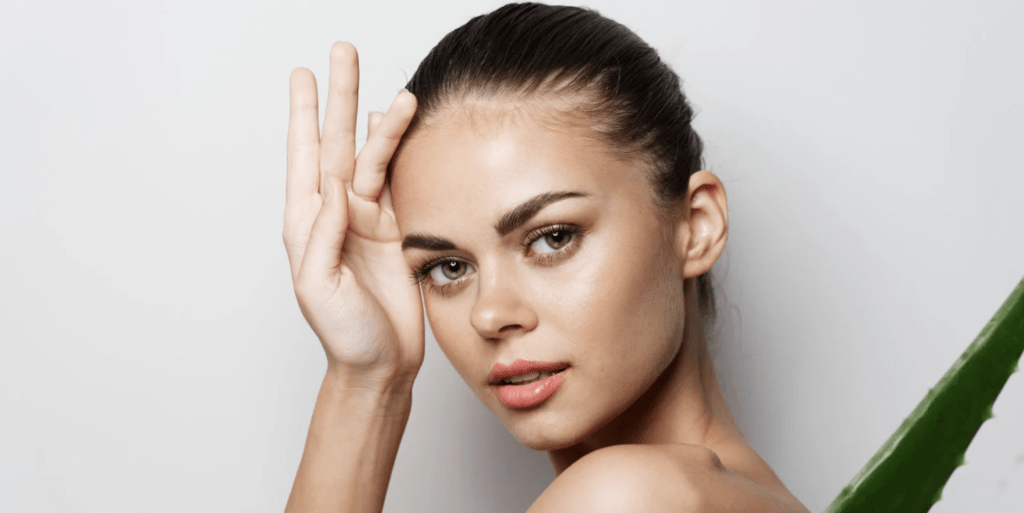 Secret™ RF by Cutera
Trends come and go, but one thing that is always popular is beautifully radiant skin. Your skin is the largest organ you have, and it's your body's first line of defense against harmful environmental contaminants. If keeping your skin healthy is at the top of your list of priorities, and it should be, then total skin rejuvenation with Secret RF is exactly what you need.
Why Choose Secret RF for Glowing Skin?
Innovative and designed to remodel your collagen from the inside out, Secret uses radiofrequency (RF) technology combined with microneedling. Two sizes of treatment tips allow for customization to treat several areas on the face and body. 
If you have unwanted signs of aging, sun damage, scarring, large pores, or stretch marks, you'll be happy to know Secret RF can safely and efficiently treat all of these issues and more!
How Do I Prepare for Secret RF?
During your consultation, you'll be given complete pre-treatment and post-Secret RF instructions. Be sure to follow them carefully.
For your safety and to maximize your final results, you may be asked to stop using skincare products with specific ingredients. You'll need to avoid direct sun exposure as well as tanning beds and self-tanning products.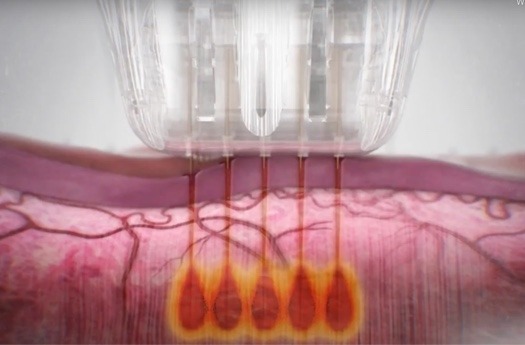 What Should I Expect During Secret RF Skin Rejuvenation Sessions?
Secret RF is an in-office procedure that takes only about 20 to 30 minutes to complete. Before treatment begins, your skin is cleansed to remove any oil, makeup, dirt, and debris. A topical numbing cream is then applied to minimize any discomfort.
This fractional radiofrequency (RF) microneedling system uses a handheld device. While the microneedles cause controlled damage to your skin, RF energy is simultaneously delivered. It's a seamless, 2-in-1 action. Little to no downtime is needed for recovery.
When Will I See the Results From  Secret RF?
Many patients need more than one treatment to start seeing a change in their appearance. Typically, three to four appointments are scheduled four to six weeks apart, with results becoming visible after the second Secret RF treatment. 
You can expect your final dramatic outcome to be realized after three to four months. For optimal results, it is advised you follow the treatment plan given to you by your provider.
Are There Side Effects Associated with Secret RF?
As with any professional rejuvenation method, some side effects are to be expected. You might notice redness and swelling immediately following treatment, both of which should be mild. Secret RF is considered safe, and any side effects you experience are typically very temporary and go away on their own.
How Long Do Secret RF Results Last?
While individual results will vary, most patients can expect to enjoy the benefits of Secret RF for 12 to 18 months.
Am I a Good Candidate for Secret RF Skin Rejuvenation Treatment?
Secret RF is ideal for anyone who is in good health with a desire to treat certain skincare concerns. During your consultation, you'll work with your provider to make sure it is safe for you to proceed with treatment. Upon sharing your aesthetic goals, a treatment plan will be created for you.
Where Should I Go for Secret RF in Vienna?
At The Feisee Institute, you'll receive the highest quality skin care treatments including Secret RF. Dr. Seddigheh Feisee has over 35 years of experience in the cosmetic services industry. This gives her the skill and expertise you need for incredible results. 
Booking your appointment at the top cosmetic services practice in Vienna is easy. All you need to do is contact us today at 703-457-1040. Get your glow on with Secret RF!

I think Dr. Feisee and her staff are great! I think Sarah is awesome. I have received Botox injections several times from Dr. Feisee and I have had no issues. Not sure why there are so many bad reviews. If you aren't happy, give them the opportunity to fix it, they will. I'm incredibly pleased with Dr. Feisee and staff and have never had a bad experience. I haven't written many reviews in my life but I think many of the negative reviews are wrong and I wanted to make that known. Go see her, she's a great doctor.
Angela K.