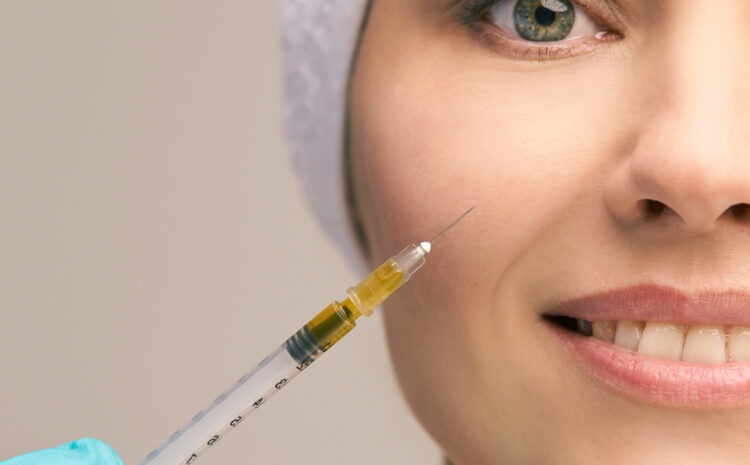 Want the Best PRP in Vienna, Virginia? Here's What You Should Know!
If you're struggling with your appearance every time you look in the mirror and see the unwanted signs of aging, then PRP is a fantastic option for skin rejuvenation.
It has amazing healing properties and will breathe new life into your appearance. Looking for the best PRP in Vienna, Virginia? Look no further!
I'm Excited About PRP! Can You Tell Me How This Amazing Treatment Works?
PRP, or platelet-rich plasma, contains proteins that both promote healing and encourage healthy cell growth. During treatment, your blood is drawn. It's then spun in a centrifuge to separate the PRP from the blood.
Once that's done, a syringe is prepared and the PRP is injected into areas you wish to treat.
What Benefits Can I Look Forward to After the Best PRP in Vienna, Virginia?
One of the biggest attractions to PRP is that risks are virtually non-existent because the plasma comes from you!
If used for skin rejuvenation, you can expect to see a significant reduction in lines and wrinkles, and there will be an overall improvement in your complexion. Acne scars will diminish and you'll see a lift in sagging skin.
How Long Will the Results Take?
The results from PRP cosmetic facial treatments are gradual, so expect to see results in the weeks and months after treatment.
Will I Need More Than One Treatment?
It's normal to need at least three treatments to get the results you desire. Your provider will want to know your aesthetic goals before treatment, and then a plan will be created to meet your needs.
If You're Ready for a Radiant, Beautiful Skin, You Need The Feisee Institute!
Our team of skilled and experienced professionals is ready to help you look younger with skin you'll love! Why wait for the Best PRP in Vienna, Virginia?
Contact us to book your appointment today at 703-457-1040!