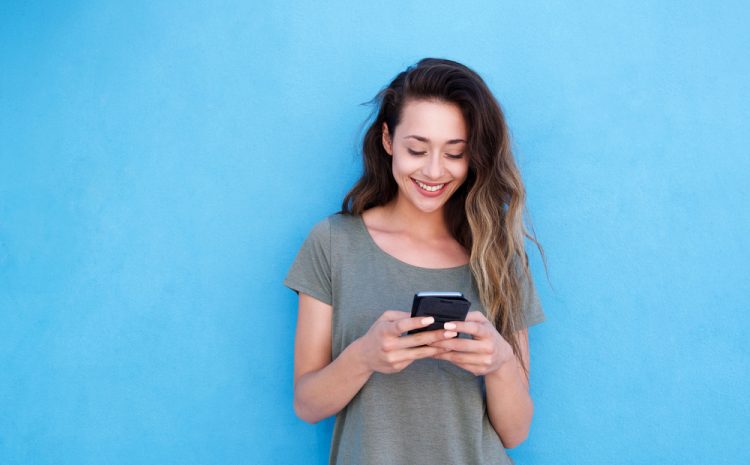 Are you interested in getting Botox in Vienna Virginia?
If so, there are a few things you should be aware of in order to feel prepared for your injection session.
What Is Botox?
Botox is an injectable toxin that can be used to relax the muscles in the face that cause wrinkles and fine lines.
Know Where It Came From
Unfortunately, there are many offices where Botox is offered that are issuing counterfeit or bogus product.
Be sure to make certain that your doctor is an official vendor for any products they are injecting including Botox.
Don't Bargain Hunt
As tempting as it may be to cash in on the super sale offered by your favorite coupon app, it is likely that the office offering this deal may not be giving you the best product.
In many cases, the office is administering a diluted dosage, or even a consumerist product.
Check Your Meds
Your injector should instruct you to stop taking certain medications before your treatment including blood thinning medications, fish oil, multivitamins, antioxidants and more.
Schedule Your Consultation
Be sure to schedule a consultation with your injector before going in for your treatment session.
This is a good time to ask the doctor questions and to get an idea of realistic expectations for your results.
Bruising Expectations
Bruising is one of the most common side effects as a result of your Botox treatment.
However, your doctor will likely have some sort of treatment or product that can combat the bruising, don't forget to ask during your consultation.
Start Early
Preventative Botox is your best bet to prevent wrinkles from forming and to address the severity of existing wrinkles.
Where to Get Botox in Vienna Virginia
The Feisee Institute is a certified Botox injector location.
Call us today to schedule your Botox consultation, (703)319-4161.