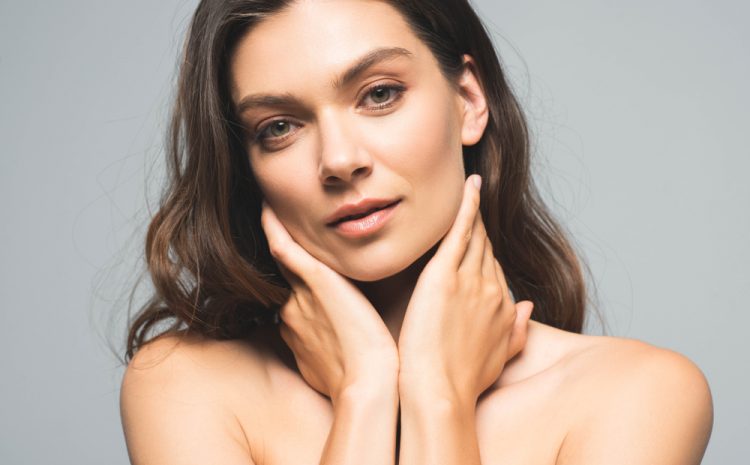 Botox Treatment in Virginia Price and Plan | Face Specialist
Botox treatment price and the plan is dependent on the number of injections and area of concern, the overall condition of your health and the geographic location.
First, you want to contact one of our injectors, book an appointment, take the consultation and pay as per your treatment.
Botox Treatment in Virginia, the feisee institute suggests you to call a physician and get a consultation about areas of concern, treatment options, and pricing information.
If you want to get a general idea of how much botox cosmetic costs, you want to look at the number of injections you need. The average unit may cost up to $10 to $15 meaning if you need 20 units, it may cost up to $200 to $300 for forehead lines.
Botox Consultations
Botox Cosmetic is an injectable toxin that paralyzes the muscles which causes wrinkles to form over time. Once the muscle has been thoroughly relaxed the wrinkles are released.
Botox treatment is safe and effective: Botox has been used for over a decade and is FDA approved meaning it's safe and easy to take any time.
What Happens During a Botox Treatment for face?
The first step in the road to your Botox injection treatment is to schedule a consultation with your doctor.
During this consultation, you can speak with your doctor about your skin concerns and get a feel about how many units of Botox will likely be required to erase your lines.
Once your consultation is complete you can schedule your Botox injection treatment.
Preparing for Botox Cosmetic
There are a lot of questions that might ramble around on your mind about what to do before getting botox, is there any preparation to get the treatment right?
Yes, it makes sense to have all those questions. You will need to prepare yourself for the following factors:
● Getting to know your treatment provider about your medical conditions
● Knowing about your treatment provider, how professional he/she is?
● Clean the area of treatment before the procedure
● Avoid blood-thinning medicine like aspirin
What is the Botox Recovery Period Like?
Generally, botox treatment can take up to 14 days to take full effect.
All you need to do before the procedure is stay upright—no more than 4 hours during the procedure so your injector accomplishes it without harming any injected area.
Don't forget to avoid alcohol for 1 week before the procedure. Also, you want to avoid taking aspirin for 2 weeks before the treatment.
Common side effects include bruising, and redness which is normal and should go away within a day or two.
Is Botox Right for Me?
As it's an FDA-approved treatment—when someone gets wrinkles around their eyes, in the forehead between the eyebrows, or anywhere in the face—they should take botox treatment.
Moreover, botox should be used for conditions such as:
● Neck spasm
● excessive sweating
● overactive bladder
● chronic migraines
The best way to know if Botox Treatment for face is the right treatment for you is to meet with a board certified physician with extensive experience injecting this popular product.
Ideal Botox patients are in good health, are 18 or older, and are unhappy with their current lines and wrinkles on their forehead.
How Often Do I Need Botox?
Botox is not permanent. Basically, it has no particular time-frame, it depends on the patient's age, wrinkles, and how long the treatment lasts for you.
Typically, it takes about three to four months, also it's the most recommended time you can consider. If you get a smaller amount of injection into the targeted area, the results will decrease quickly.
Or if you notice wrinkles returning after one month of getting botox, you want to use botox treatment regularly.
Most patients will require return visits for three to four times per year in order to maintain their best results.
Botox Near You
Having satisfactory botox service we are ready to serve you, If you are interested in scheduling a consultation botox treatment in Virginia with Dr. Feisee for your Botox injections. Please call us today at (703)319-416.