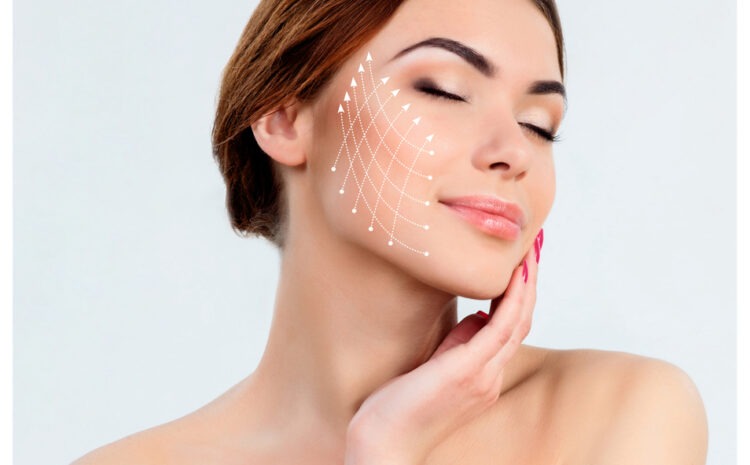 How to Choose a Thread Lift Specialist in Vienna for Remarkable Rejuvenation Results
Have you noticed sagging cheeks and a wrinkled forehead when you look in the mirror? It can be tempting to look up the nearest plastic surgeon for a facelift, but do you really have time for all that recovery?
Look at how you can choose a thread lift specialist in Vienna to tighten your skin and erase the signs of aging without going under the knife!
So, What Exactly Is a Thread Lift?
A thread lift procedure is where a specialist gently inserts medical-grade threads into your face while you're under local anesthesia. The procedure is relatively pain free and requires little to no downtime. Threads are pulled tight, which tighten sagging skin in these and other areas:
Cheeks
Eyebrows
Jawline and Jowls
Mouth
Neck
Tell Me How Long Thread Lifts Last!
The incredible results from a thread lift can last up to six months before the threads dissolve. Thread lifts manually tighten your skin, but they also stimulate collagen production in your face.
This makes your skin brighter and more voluminous, and these results can last well past six months.
What Are the Benefits of Choosing a Thread Lift Specialist in Vienna?
When you find the right thread lift specialist, you are minimizing downtime, ensuring your procedure is fast, and minimizing risks and complications. Just make sure you discuss your medical history and aesthetic goals in your consultation to be sure this treatment is right for you.
The Feisee Institute Is Here to Help You Turn Back the Clock on Aging!
Here at the Feisee Institute, we have the best thread lift specialist in Vienna, renowned aesthetic physician, Dr. Seddigheh Feisee. You won't believe how much younger you look after a thread lift from Dr. Feisee.
We offer dermal fillers and Botox, as well as other anti-aging treatments to choose from, too. Call our clinic at 703-457-1040 today to book a consultation!