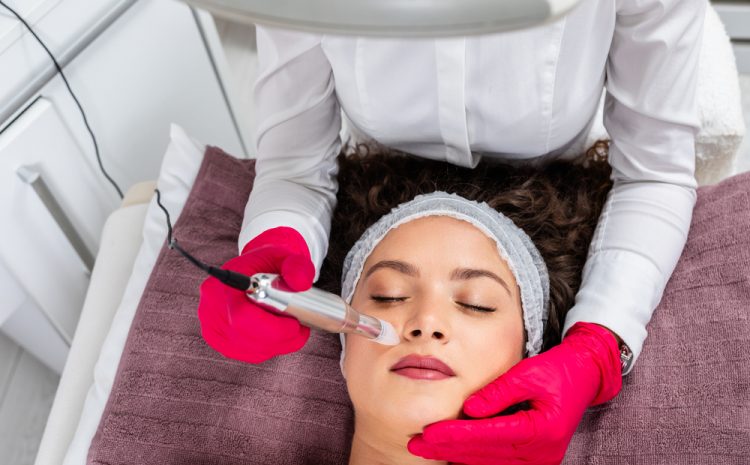 If you've searched for an effective treatment for skin conditions like acne scars, skin wrinkles, or stretch marks, you most likely must have come across microneedling.
Indeed, microneedling treatment is a potent way to deal with several skin conditions, including stubborn ones like eczema and psoriasis that defy other treatment methods.
But, did you know that the best microneedling treatment incorporates platelet-rich plasma (PRP) therapy?
How Is PRP With Microneedling Different from Regular Microneedling?
During a typical microneedling session, the dermatologist uses a device with several tiny needles (usually penetrating 0.5mm to 1mm) to gently puncture the skin and create small wounds. These wounds then stimulate the production of a substance called collagen to heal the skin.
As a result of the production of collagen, the skin can smooth out scars like acne scars, fine lines, and wrinkles. In other words, microneedling is a collagen-induction therapy
PRP therapy utilizes a specially separated portion of a patient's own blood, the platelet-rich plasma, which is injected back into the affected area in the patient's body. This process speeds up the body's natural healing process.
So, PRP can be incorporated into the microneedling process to improve the body's healing process and decrease some of the side effects that follow microneedling, such as the duration of redness and swelling seen on the skin after the therapy.
Alright, PRP Is the Best Microneedling Treatment. Where Can I Get This Sensational Service?
Now that you've seen how PRP is the best microneedling treatment, the next thing is to find yourself a skilled dermatologist who can deliver the best result for your skin. Thankfully, we at the Feisee Institute are here for you!. To book a consultation for PRP with microneedling, simply reach out to us today at 703-457-1040 or contact us online.