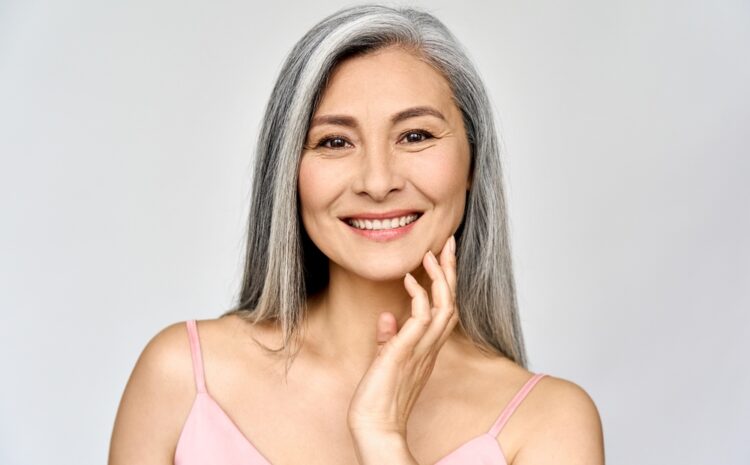 Botox is becoming more popular amongst men every day. This simple procedure can revitalize your skin and make you look brighter and youthful.
If you have never gotten Botox before, you may wonder how many units you need for the best Botox for men near Tysons Corner, Virginia.
How Much Botox Do Different Areas Require?
Botox is very common in the forehead area, crow's feet, and in frown lines. Forehead and frown lines may need between 10 and 30 units of Botox. Crows' feet often require around 10 units of Botox per eye. Your eyebrow area may need between 10 to 20 units, depending on the part of your brow that you are targeting.
What Determines the Amount of Botox I Need?
It's important to note that sex is a factor, and men need more Botox than women to achieve similar reults. This is because muscles in a man's face are often stronger and larger. As a result, more Botox is needed to make the muscles stay still.
The look you want is another big thing to consider when it comes to the amount of Botox you need. More of this injectable will naturally yield a more dramatic look, while less may yield more natural-looking Botox results. If you are new to this amazing cosmetic injectable, your provider may suggest that you start with fewer units.
The part of your face that you want treated determines the amount of Botox that you get. In general, the parts of your face that are larger or that have more muscle movement need more units of Botox.
Join Us for the Best Botox for Men Near Tysons Corner, Virginia!
Come to The Feisee Institute, and we will help you get the Best Botox for Men Near Tysons Corner, Virginia. Our experts are very experienced at providing our clients with the results that they want.
Please contact us today at 703-457-1040 to make an appointment as soon as possible.