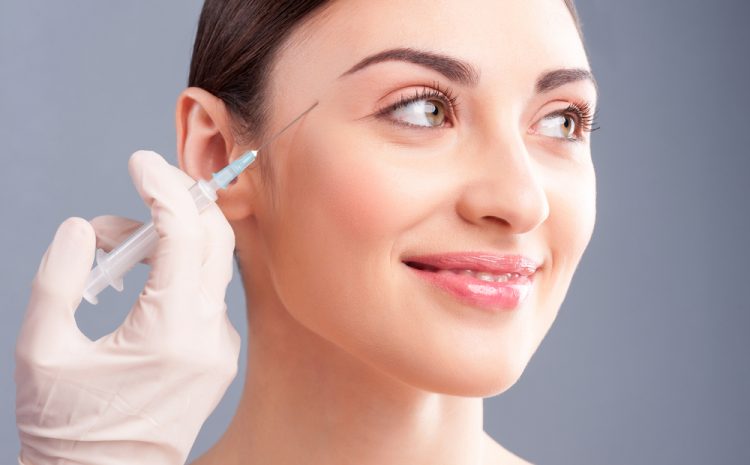 Botox seems to be everywhere these days. In fact, the anti-aging injectable has become so popular that you can even find it at hair salons, nail salons, and tanning salons.
But just because someone offers Botox, it doesn't mean that they have the necessary qualifications, training, and experience to perform injections.
To ensure a safe treatment and natural-looking results, keep reading to learn how to choose the best Botox injector for you.
How to Choose the Best Botox Injector for You
1. Ask for Personal Recommendations
When looking for the best Botox injector, it's a good idea to ask friends, family, or colleagues for personal recommendations. This is especially true if you know someone who has undergone injections and is happy with their experience and results.
2. Seek a Specialist
Botox injections require specialized training, intimate knowledge of facial anatomy, an artistic eye, and extensive experience with injectables.
So, when looking for an injector, confirm that he or she has all of these qualifications as well as great communication skills and a professional demeanor.
3. Read Online Reviews
Reading online reviews and patient testimonials is another way to get first-hand information about the treatment as well as the provider's skill, professionalism, and reputation.
Be sure to focus on Botox-related reviews, containing details about the individual's interaction with the injector and staff and their level of overall satisfaction.
4. Be Mindful of Your Budget
Botox injections are often cosmetic in nature and require patients to cover the cost out of pocket. As such, you should figure out your budget beforehand and look for a provider who is upfront about treatment costs and respects your financial capabilities.
Looking for the Best Botox Injector for You?
If you are considering Botox injections, please call our office today to schedule a comprehensive consultation with one of our highly skilled and talented injectors.