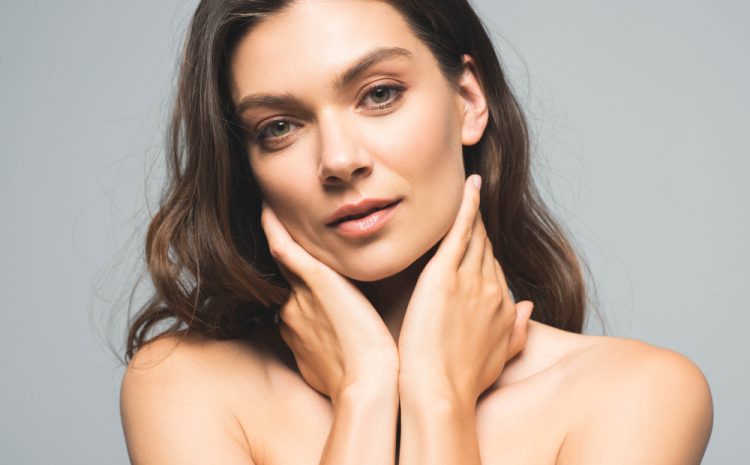 Thread lifts are an increasingly popular alternative to the traditional facelift, offering an innovative, non-surgical approach to this tried-and-true method. Here's what you need to know about thread lifts, according to a thread lift specialist in Vienna, VA.
The Scoop on Thread Lifts
Increased skin laxity, unflattering jowls, wrinkles, drooping cheeks… do these sound familiar? If yes, it's time to make thread lifts your new go-to anti-aging treatment. What is a thread lift, and what makes it so great?
Put simply, a thread lift is a non-surgical facelift, using medical-grade thread in order to pull your skin taut and create the appearance of a facelift. These temporary sutures allow you to enjoy that lifted, youthful look without painful, complicated surgery.
Safe and virtually painless, thread lifts are an excellent tool for facial rejuvenation, offering reduced recovery time and affordability while maintaining a natural look. Thread lift results can last 12 to 15 months or longer, making them more permanent than Botox or dermal fillers.
How a Thread Lift Specialist Can Help You
A thread lift specialist will assess your skin and your goals to determine whether thread lifts are suitable for you. Not only that, they can accurately answer your questions and walk you through the process ahead of time, allowing you to sit back and relax during your thread lift.
As always, it's crucial that you choose a professional who is knowledgeable and experienced in their craft. Being low risk and non-invasive, a thread lift is safe and amazingly beneficial when performed by skilled hands.
In Search of the Top Thread Lift Specialist in Vienna, VA? Visit The Feisee Institute!
Look no further than The Feisee Institute for the top thread lift specialist in Vienna, VA. We specialize in non-surgical cosmetic procedures in order to achieve natural-looking, beautifully youthful results. Contact us at 703-457-1040 today to put your best face forward!