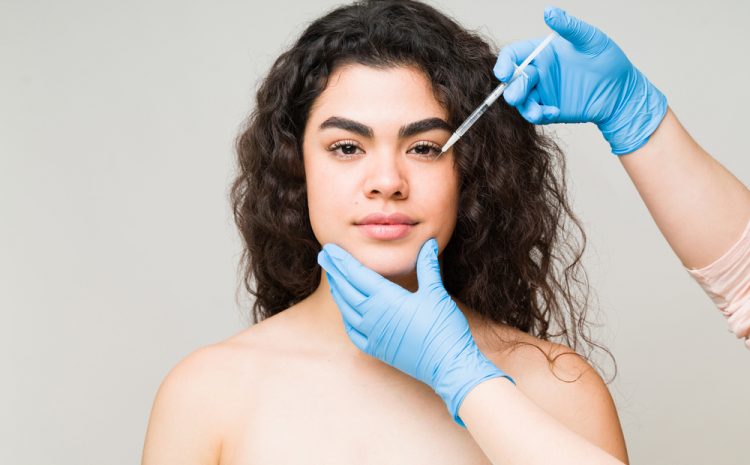 If you're interested in Botox, you need to know how to find the best Botox in Vienna. It's crucial that you know the red flags and green flags in order to receive safe, successful results. Keep scrolling to learn more!
The Benefits of Botox
Before you have Botox injections, you need to know the basics.
Botox is an injectable neurotoxin used primarily to smooth out dynamic wrinkles including crow's feet and forehead lines. Botox works by temporarily paralyzing targeted facial muscles, which sounds intimidating at first.
But, when administered by a board-certified injector, Botox yields safe and beautiful results, capable of achieving a natural-looking, youthful glow without scary side effects. Better yet, Botox has minimal downtime, and the session itself is quick and easy, allowing you to pencil it into your lunch break.
The Dos and Don'ts on How to Find the Best Botox in Vienna
There are a few dos and don'ts that you need to know before Botox injections.
It's recommended that you do:
Find a board-certified injector that uses fresh, high-quality Botox.

Have a thorough consultation with your provider to discuss your problem areas and goals.

Follow proper aftercare post-treatment to prevent bruising and maximize your results.

Gently exercise your facial muscles after treatment.

Stay out of the sun, and use high-quality sunscreen.
It's recommended that you don't:
Drink alcohol or take blood-thinning medications before or after.

Choose the cheapest Botox at a sketchy office.

Neglect your skin or avoid proper skincare.

Wear makeup, exercise heavily, or lay down right after treatment.
To Book, the Best Botox, Call The Feisee Institute Today!
How to find the best Botox in Vienna? You visit The Feisee Institute, of course! We offer a wide range of cosmetic services in order to have you looking your very best. We even have specials to go along with that promise, so call us today at 703-457-1040 to book your consultation for top-notch Botox!