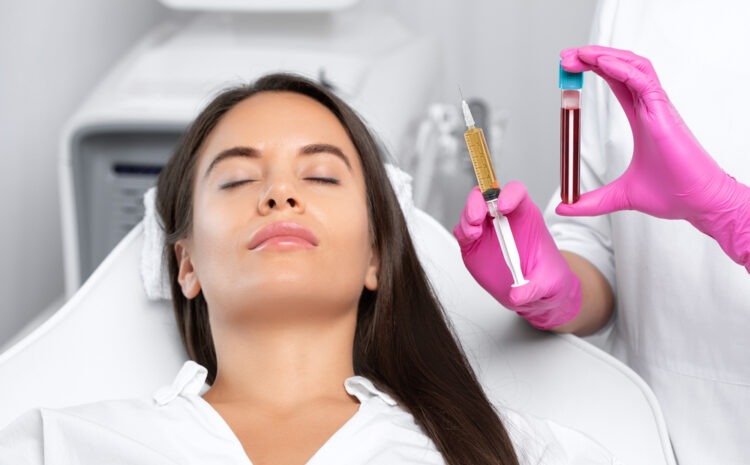 Platelet-rich plasma (PRP) therapy was originally used to treat arthritis and injured muscles, but it is now known to have an amazing cosmetic effect.
PRP therapy helps rejuvenate from the inside out, as it promotes your body's natural collagen production. The results are tighter, smoother skin, so you maintain a more youthful appearance to age gracefully.
And, it has been shown to promote hair growth, for thicker, fuller hair. So, what can PRP specialists in Vienna, Virginia treat?
Tell Me More About How PRP Therapy Works.
PRP uses blood drawn from an area like your arm. Your blood is then spun by a centrifuge to suspend platelet-rich plasma, which is turned into an injectable and applied meticulously to the treated area.
Okay, So What Can PRP Specialists in Vienna, Virginia Treat?
Skin treated with PRP is smoother, firmer and more toned. It's often combined with microneedling for facials that celebs like Kim Kardashian love! PRP can be used to treat problems like acne, scars, large pores, and wrinkles.
Great! How Does PRP Work for Hair?
PRP works for those who have thinning hair or are experiencing hair loss. It's a wonderful option for androgenetic alopecia or anyone with certain types of genetic hair loss. Hair comes back thicker and fuller with treatment by PRP specialists in Vienna, Virginia.
How Much Downtime Is It Going to Take?
PRP is minimally invasive, non-surgical, and virtually pain-free. Treatment is complete in about 30 minutes, and it requires nearly no downtime. It's safe for almost anyone with skin issues or thinning hair.
The Feisee Institute Offers the Latest in PRP Therapy!
We have the PRP specialists in Vienna, Virginia you're looking for at the Feisee Institute! Contact our friendly staff today at 703-457-1040 to schedule a consultation and see what PRP therapy can do for you! We guarantee you'll be amazing at the results!