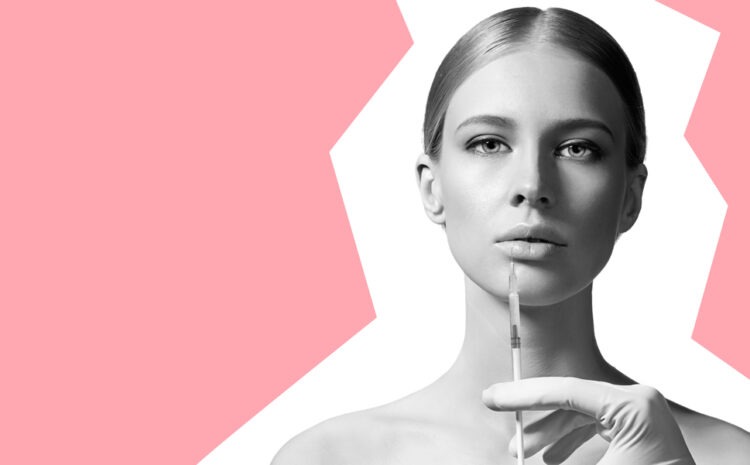 Voluminous, full lips are nothing but glamorous! However, as you age, your lips become thinner and thinner. Don't worry! Lip fillers are here to restore your pout. Take a look at these tips on how to choose the best lip filler in Vienna, VA.
So, What Are Lip Fillers? 
Dermal fillers are made with synthetic hyaluronic acid (HA), which your body makes naturally. As you age, your HA production slows way down. That's when your cheeks start to have much less definition, dark under-eye circles appear, and your lips become way less full. When dermal fillers are injected into places like your lips, it makes them plump, smooth, and naturally youthful-looking.
How Do I Choose the Best Lip Filler in Vienna, VA for Sensational Results?
The only way to find the right lip filler for you is by having a consultation with a professional. However, the two most popular fillers Juvéderm and Restylane have amazing fillers for your lips.
Okay, What's the Difference Between Juvéderm and Restylane?
Both Juvéderm and Restylane use HA as their primary component, and both brands have FDA-approved lines for lips. The biggest difference between Juvéderm and Restylane is how their results last. With Restylane your results last for about 10 months, and Juvéderm lasts for about 12.
So, How Much Does Lip Filler Cost?
Each brand is priced per injection. Restylane costs about $300 to $650 per injection, and Juvéderm is priced at around $600-900 per injection. Bear in mind that prices always differ with geographic location and person providing your treatment.
Turn to the Feisee Institute for Full, Glamorous Lips!
Find the best lip filler in Vienna, VA at the Feisee Institute. Our expert providers are dedicated to giving you maximum results. If you have any questions about lip filler or want to schedule an appointment, contact us today 703-457-1040. Ask about Botox for lips, too!
Before and After Photos