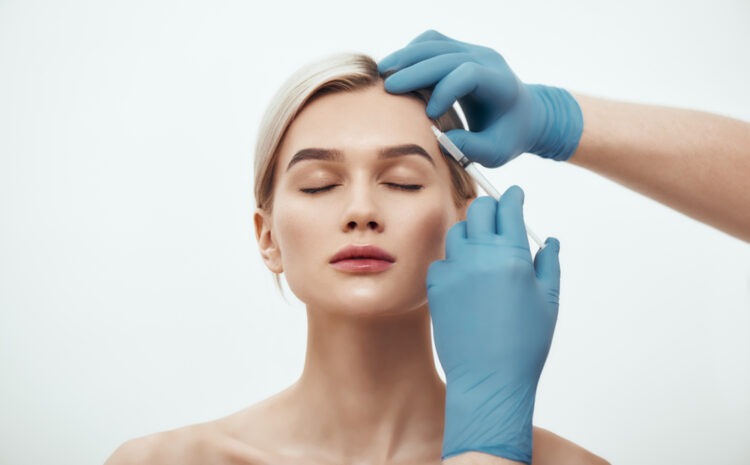 Your eyebrows thin out for a lot of reasons, such as overplucking, stress, and aging. When you have thin eyebrow hair, your face starts to look a little different. Eyebrow restoration and thickening with microneedling and PRP are two miracle treatments to boost your brows!
I've Never Heard of PRP – What Is It? 
Platelet-rich plasma therapy (PRP) uses blood taken from your arm and spun in a centrifuge. The plasma is then retrieved and turned into an injectable full of miracle working platelets. A hair restoration expert then applies this injectable meticulously to your brows.
How Does Microneedling Help Restore Eyebrows? 
Microneedling combined with PRP is known to stimulate hair growth by using tiny needles to wake up hair follicles, helping them grow thicker and more dense. Especially on eyebrows!
What Do Microneedling and PRP Feel like? 
Both are minimally invasive and virtual painless procedures. With microneedling with PRP, you may feel a slight tingling sensation, and with PRP alone you may experience some tenderness in the treated area. However, discomfort is minimal with both of these remarkable treatments and only lasts for a short time.
What's the Downtime With Eyebrow Restoration and Thickening With Microneedling and PRP? 
There is absolutely no downtime with PRP and microneedling, because they are minimally invasive and non-surgical. Treatments only take minutes, and they are performed in-office. Feel free to return to your daily activities when your treatments are over.
I'm So Excited to Start Treatment! When Can I See Results? 
Eyebrow hair is very slow to grow, so you won't see results for about a month. However, when your eyebrow hair does return, it is thicker and fuller.
Thicker, Fuller Brows Are Just a Phone Call Away!
Find out everything you need to know about eyebrow restoration and thickening with microneedling and PRP at the Feisee Institute. Dr. Feisee is an expert in all things hair rejuvenation! Call 703-457-1040 today for a consultation. Don't forget to ask about PRP and microneedling for other areas of your body too, so you look great from brow to toe!