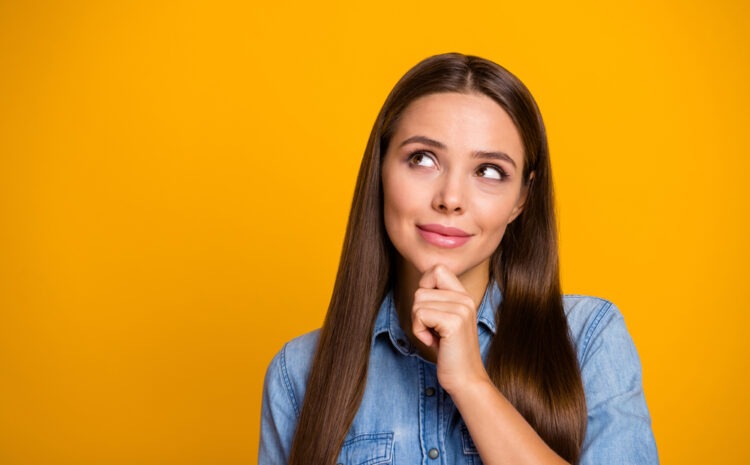 4 On-Point Tips to Find the Best Botox Injector in Vienna, Virginia
Botox is a widely known name in the field of cosmetics, as more men and women daily fall in love with its anti-aging effects.
If you're considering Botox cosmetic injections, you should pay extra attention to who you choose as your injector to make sure you get the sensational wrinkle-free look you desire. Here are four tips to find the best Botox injector in Vienna, Virginia.
Read Online Reviews to Find the Best Botox Injector in Vienna, Virginia
Online reviews in general are one of the best ways to look for any service. Testimonials will also provide you information about the technique the injector implies and also about professionalism and reputation.
Look for Practitioners With Insurance Coverage
This is very important if you undergo any medical procedure, though it's not likely that anything will go wrong during your injections. However, you want to be sure your bases are covered just in case, so when searching for a great Botox injection, ask about their insurance.
Don't Choose Based on Price
While it may be enticing to go for the cheapest injections, know that you will get what you pay for. If clinics are offering majorly discounted Botox pricing, there's probably a catch. It could be that the price per unit is limited to a certain number of units, after which you'll pay a much higher price.
Or, perhaps they're new and not as experienced and aren't qualified, educated, and properly trained. When calling a new provider, ask about their education and training. Unfortunately, you also have to watch out for "Faux-tox" too, or fake Botox. Check the label for the brand name Allergan before injections.
Contact The Feisee Institute for Non-Surgical Cosmetic Treatments, Including Botox for Facial Revitalization
When you want quality and service, as well as natural looking results from Botox injections, we're second to none!
Call us at 703-319-4161 to book the best Botox injector in Vienna, Virginia, Dr. Seddigheh Feisee, and become another one of Dr. Feisee's many happy patients experiencing non-surgical facial rejuvenation with cosmetic injections!