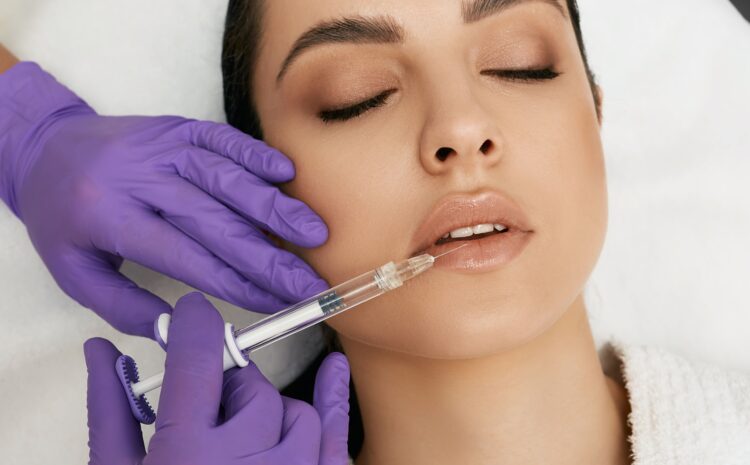 Lip injections are used to define, fill, and sculpt the lips into the perfect pout. Using dermal fillers to produce natural-looking fullness to the lips is quick, minimally invasive, and almost immediately noticeable; but which filler will work most effectively for your lips and help you get the results that you want? Keep reading to learn how to get the best lip injections in Vienna, VA.
What Are The Most Effective Lip Fillers?
With so many products on the market, it's hard to find a product that works for you. Two of the most popular fillers are Juvéderm and Restylane, known for their great results and longevity.
Juvéderm Ultra and Ultra Plus produce results in just one treatment. Both of these Juvéderm fillers can produce results for about six months to upwards of a year. Juvéderm Volbella can be used to improve lip definition and increase volume. The results are very subtle and last about six months. 
Restylane products were among the first to hit the market as FDA-approved lip fillers. They add volume to the lips and provide structural support to help ensure the longest-lasting results. Results typically last ten months but can last from six months to one year.
How Do I Find The Best Lip Injection?
The best lip filler depends greatly on your body, your desires, and your goals. The best way to determine which lip filler will produce the results you desire is through a one-on-one consultation with an experienced plastic surgeon. 
There are many different products that can be used to produce both subtle and pronounced changes to your lips. Your plastic surgeon will be able to guide you towards the most effective one for your specific needs.
Visit The Feisee Institute for Lip Injections
If you're ready to find the best possible lip injectable for you, contact the Feisee Institute office at (703) 457-1040 or email drsfeisee37@gmail.com to start talking today!