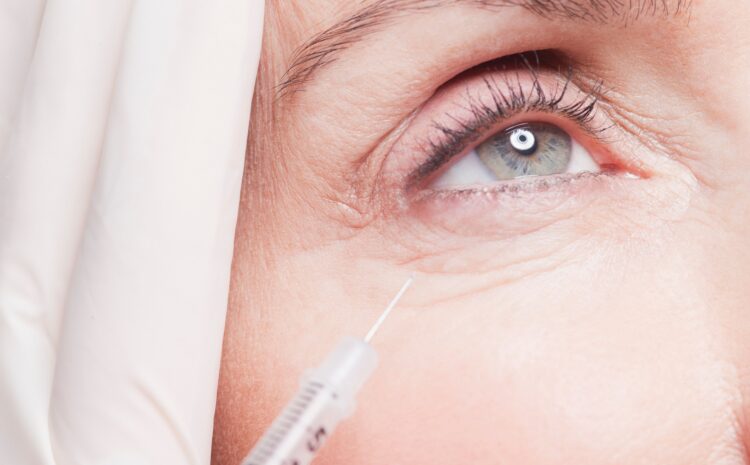 Sometimes, even with the most diligently followed skincare routine, wrinkles and fine lines show up on our faces. This is not optimal, but luckily non-invasive cosmetic treatments like Botox exist for those who want to minimize the more unsavory side effects of aging.  Botox is a wonderful anti-aging solution for some people. However, others may find themselves hesitant and wondering about how affordable it really is. If you are looking for the best and cheapest botox in Vienna, Virginia, then click keep reading to learn more!
How Does Botox Work?
Botox treatments involve the injection of botulinum toxin into the specific areas that you want to be treated in order to temporarily smooth any fine lines, wrinkles, and furrows caused by recurring facial movements. 
When administering Botox, your physician examines and evaluates your facial muscle movement, amongst other factors, and looks for any facial lines caused by the movement of these muscles. 
The location, size, and movement of the muscles that create these aging lines can vary among different people. That's why it is important to have a physician experienced in personalized care. The objective of Botox is to create a youthful and more relaxed appearance. The goal of Botox is not to give you a frozen, stiff, or expressionless look.
How Much Is The Cheapest Botox?
Botox cosmetic treatment prices may vary depending on a few factors. First, the experience of the injector and clinic will determine the price. Additionally, the price will vary depending on the botulinum toxin brand used in injections. 
Some clinics charge $300 for areas such as frown lines, crow's feet, or forehead wrinkles, though this is a cumulative cost. Practitioners and clinics will charge prices per unit of the botulinum toxin. So, the range of the area you want to be treated also affects the cost. 
You should also keep a lookout at any specials on botox units. Fortunately, some clinics, such as the Feisee Institute, have specials that can reduce the cost per unit!
Visit the Feisee Institute for Botox
If you're ready to find the best possible, affordable botox treatment for you, contact the Feisee Institute office at (703) 457-1040 or email drsfeisee37@gmail.com to start talking today!