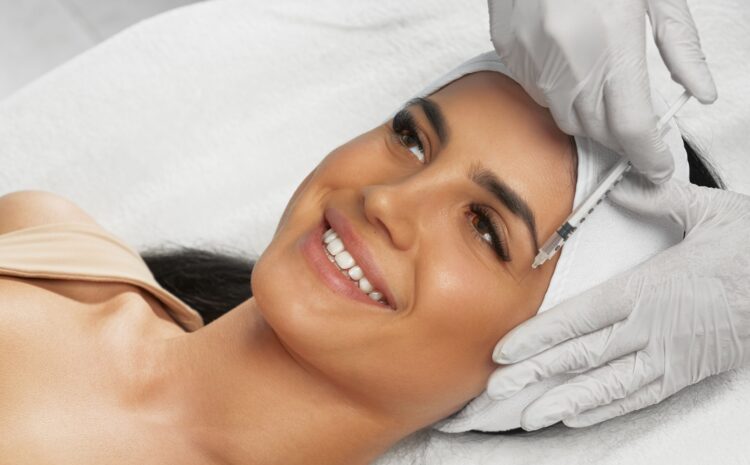 Are you considering Botox to get rid of lines around the eyes, between the eyebrows, or on the forehead? Well, Botox is a safe and effective treatment option for you. No doubt, Botox is the most popular choice for flattening wrinkles. However, one factor may cause you to think before getting the treatment. The factor is price. So, how much does Botox cost? Let's find it out for you!
Factors Deciding the Cost of Botox
Multiple factors influence the actual cost of the treatment. A few of which include:
The Number of Units
Most clinics charge you based on the number of units needed for the area to be treated. 
Just like "mL" for liquids, "units" is the strength and amount of Botox required to attain a certain level of muscle relaxation.
Other Factors
Additionally, other factors that might influence the cost are the doctor's expertise, the clinic's location, and your cosmetic goals.
How Much Does Botox Cost?
The cost per unit of Botox ranges between $10 to $20. The number of units needed depends on age, gender, the strength of facial muscles, area of treatment, and depth of the wrinkle. Therefore, it's important to understand that everyone is different and so are their needs.
You should always look for a reputable professional who charges per unit, not per area. Before going ahead with the treatment, check their old client's Botox treatment review.
The best way to determine the precise cost of Botox is to consult an expert. First, they will examine your skin and the area to be treated to create an individualized treatment plan for you. Then, they can tell you the number of units needed for your cosmetic goals. 
Where can I find the Best Botox in Vienna, Virginia?
The Feisee Institute is proud to offer Botox to our patients. We would love to meet with you for a consultation to discuss your areas of concern, treatment options, and pricing information. You can potentially experience the best botox service in Virginia. To schedule your consultation, call us today at (703) 457-1040.