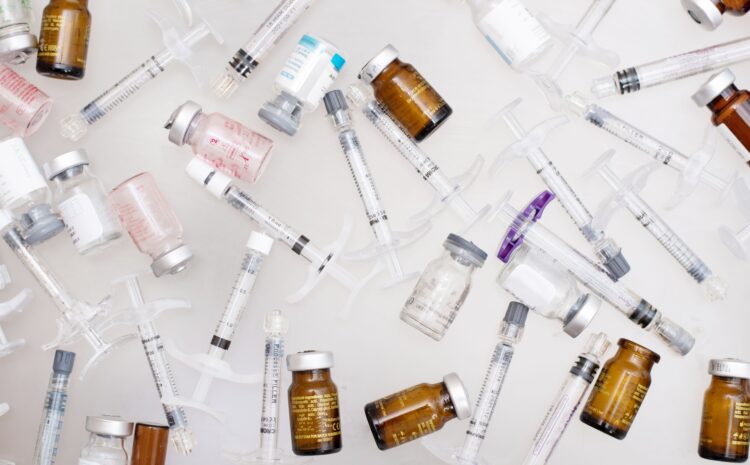 Are you looking to smoothen the lines around your eyes or on the forehead? Muscle-relaxing neurotoxins, such as Botox, are one of the best solutions. The first question many people have is, "How many units of Botox do I need?" Here's the deal: The precise amount of Botox can only be assessed after a professional consultation with an expert. However, this post will give a basic understanding of Botox and how much you might need.
A Word On Botox
Before going ahead, let's understand the basics of Botox. It's a substance that relaxes your muscles and prevents them from contracting. 
Facial movements such as smiling or worrying lead to repeated muscle contractions, resulting in fine lines. By relaxing your muscles, Botox flattens the lines and results in a fresher-looking face.
How Much Might You Need?
Botox is mainly effective for:
Crow's feet (lines around your eyes)

Forehead lines

Elevens (frown line between the eyebrows)
So, if you have crow's feet and elevens, you need treatment in two areas, correct?
Well, it's not that simple.
It's not a good idea to treat forehead lines without frown lines. In short, to get rid of forehead lines, you'll need two areas. It will be three areas if you also want to treat lines around the eyes. 
Besides, there are advanced treatments, such as lines on the nose. These treatments are not common but can be achieved through Botox.
All in all, the amount of Botox depends on your cosmetic goals. An experienced professional will provide subtle results and all treatment options to suit your face. The amount of units depends on a multitude of factors, including:
Age

Gender

Treatment area

Facial muscle strength

Deepness of wrinkle
On average, the most popular procedures require anywhere between six-to-30 units.
Need a consultation from the best Botox doctor in Vienna, Virginia? We would love to meet with you for a consultation to discuss your areas of concern, treatment options, and pricing information. To schedule your consultation, call us today at (703) 457-1040.