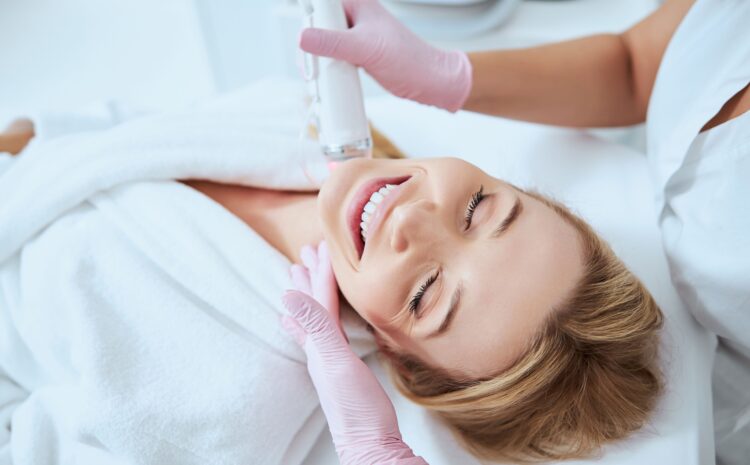 Are you noticing changes in your skin as you age, such as fine lines and wrinkles? This is a normal reaction as the skin's outer protective barrier goes weak. The skin also loses volume, resulting in signs of aging. Thankfully, The Feisse Institute offers a variety of skin procedures that fit your specific needs. Our microneedling with Platelet-Rich Plasma (PRP) procedure offers an effective solution for all skin aging problems. So, you might be wondering, "How much does Microneedling with PRP cost?" Keep reading to learn more!
How Does Microneedling With PRP work?
The procedure uses a component of your blood (plasma) to boost your skin's health and microneedling. 
Before the treatment, a professional will blood from your arm. They will separate plasma, fluid in your blood rich in platelets, which promotes healing and collagen production. 
The actual procedure is carried out in two steps:
Step 1
The expert rolls a derma roller on the skin, creating micropuncture in the skin. It also boosts collagen production, giving skin elasticity and firmness.
Step 2
Now, they will apply the plasma to the treated area. The punctures allow better absorption of the plasma.
What Are The Benefits?
The procedure microneedling with PRP is effective against:
Wrinkles and fine lines

Enlarged pores

Acne scars

Skin laxity

Uneven skin tone
How Much Does Microneedling With PRP Cost?
The Microneedling fee is about $800, and PRP costs around $500. So, the total cost of the procedure may be around $1300 per session. Based on the cosmetic goal and the number of sessions needed, the total cost might vary between $2,250 and $4,500.
It's best to consult a specialist to know the actual cost. They will examine your skin and curate a treatment plan based on your skin problems and goals. 
At The Feisse Institute, our experts offer a variety of state-of-the-art office procedures, all of which can be customized to fit your specific needs.