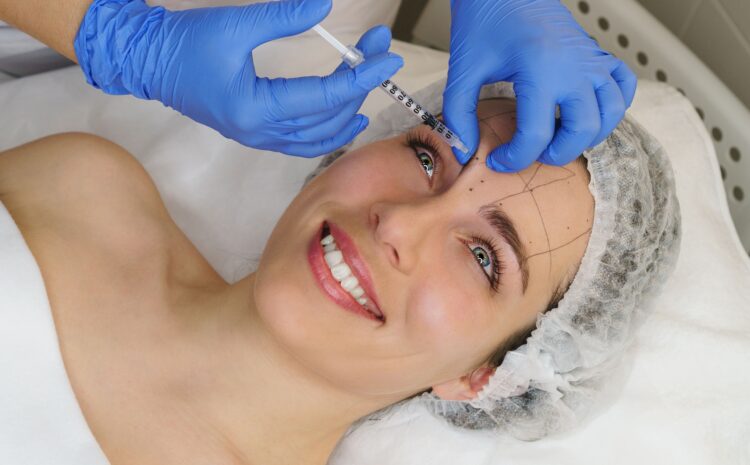 Botox is gaining popularity for its predictable and natural-looking anti-aging effects. You can see the effects immediately after the procedure, and they may last for three-to-four months. Many people wish Botox results to last longer. Good news: You can follow some precautions to maximize the outcome. Let's have a look at them!
What Is Botox?
Botox injections relax your muscles and smoothen dynamic wrinkles. When you smile or frown, your face forms dynamic wrinkles due to constant muscle contraction. Botox prevents these muscle contractions and relaxes fine lines, wrinkles, and creases.
Five Tips To Make Botox Last Longer
Here are a few tips for you:
Engaging Your Facial Muscles
After the treatment, muscle movements aid in enhancing your results. This also facilitates even distribution of the product, prolonging results. 
It is best to keep your hands and harsh products away from your face 24 to 48 hours after the treatment. Exfoliating skin and rubbing can prevent even product distribution and increase the risk of side effects.
Limit Photo Damage and Sun Exposure
Sun damage is one of the most common preventable causes of wrinkles and other signs of aging.  Sun protection maintains healthy skin and allows Botox to last longer. 
Drinking enough water is obviously good for your health. However, it is also essential to maintain the results of your Botox Injection. Moreover, using humectants and emollients moisturize your skin and increases the life of injectables.
Seek A Skilled Professional
The expertise and skill of the specialist play a crucial role in getting the best, long-lasting results. Dr. Feisse is a renowned, trusted, and well-respected Board-Certified physician with extensive aesthetic services and laser surgery training. She has served clients in D.C., Northern Virginia, and Maryland for over 35 years. If you would like to get Longer lasting Botox in Vienna, Virginia, book a comprehensive consultation with us.