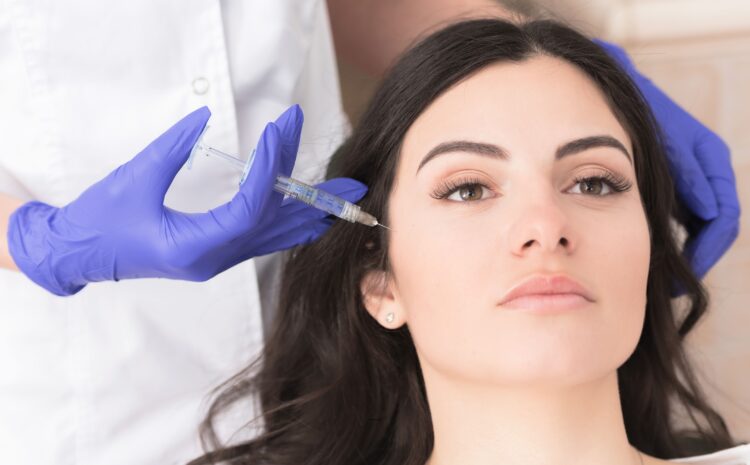 If you're looking for plumper and pout-perfect lips, lip fillers are an excellent tool for you. But with so many types of lip fillers, how do you select the best? Ideally, the best filler should give you the results you want without any side effects. Let's look at the common lip fillers and the best option for you!
What are Lip Fillers?
Cosmetic injectables make your lips smooth and plump to give a fuller appearance. The best fillers are those that offer natural-looking voluminous lips. And hyaluronic lip fillers fit this description. They offer consistently satisfactory results with low risk. Depending on your cosmetic goal, a lip filler can also help fill those vertical lines and make lips look more defined and symmetrical.
Types Of Fillers
As discussed before, lip fillers that inject hyaluronic acid are the best. Most popular options include: Juvéderm and Restylane.
Juvéderm
While Volbella XC is more effective at treating vertical lip lines, Juvéderm Ultra XC adds fullness to the lips. The treatment takes about 15 to 30 minutes and offers immediate results. You can also reverse the results if needed. There is no downtime to the procedure, and side effects are minor, including swelling and redness. These effects subside immediately. The results of these fillers last for a year, after which you may need follow-up treatment.
Restylane
Restylane is similar to Juvéderm, except for the following:
The results usually last for ten months

It may take a few days for you to notice the results
Usually, Juvéderm treatments cost more than Restylane treatments. Looking for the best lip filler doctor in Vienna, Virginia?  Dr. Feisse is a renowned, trusted, and well-respected Board-Certified physician with extensive aesthetic services and laser surgery training. She has served clients in D.C., Northern Virginia, and Maryland for over 35 years. To get the best lip filler treatment, book a consultation with Dr. Feisse today!