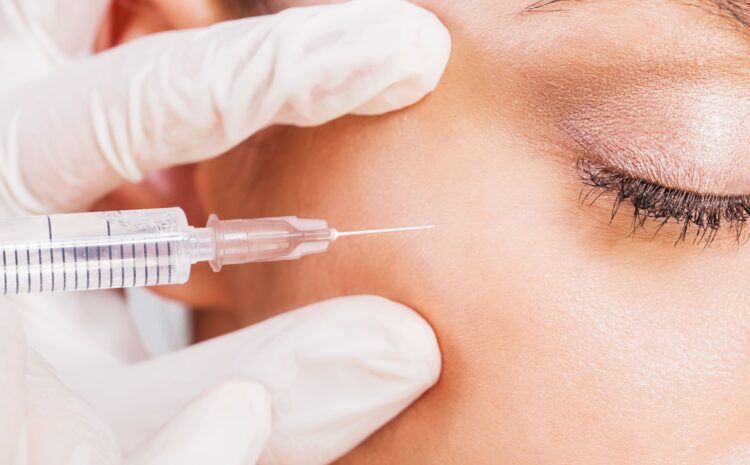 For decades, Botox has proven itself a safe and reliable anti-wrinkle injection. It works on multiple areas of the face and yields astounding, long-lasting results. However, what you might not know is that, unlike dermal filler which is priced by the syringe, Botox is priced per unit. So, let's take a look at Botox unit costs in Vienna.
How Many Units of Botox Are Needed For Great Results?
Your provider will make this determination based on your aesthetic goals. There are general guidelines your provider should follow. So, how many you need will likely fall within these ranges:
Chin

: 2 to 6 units

Corners of the mouth

: 3 to 6 units

Crow's feet

: 5 to 15 units

Eyebrow area

: 2 to 5 units

Forehead lines / horizontal lines

: 10 to 30 units

Frown lines

: 10 to 25 units

Lines between the eyes (glabellar lines)

: 10 to 25 units

Jaw

: 15 to 50 units per side

Lines around the nose

: 5 to 10 units

Neck bands

: 25 to 50 units
How Much Is Botox?
Every provider has their own pricing for cosmetic injectables. On average, the Botox unit costs in Vienna range between $10 to $25. Also, understand that pricing varies based on the experience of your provider and their geographic location, among other factors. 
Am I a Good Candidate or Botox?
Before getting injections, you need to schedule a consultation with a qualified provider. During this consultation, your provider will make sure it's safe for you to proceed with treatment. Also, your provider will want to know about your aesthetic goals and expectations so a treatment plan can be created to achieve your desired Botox results.
To Learn More About Botox Unit Costs in Vienna, Contact The Feisee Institute Today!
With over 35 years of experience as a physician and aesthetic specialist, Dr. Seddigheh Feisee strives to deliver results that exceed your expectations! Learn more about how Botox can help you turn back the hands of time by scheduling your consultation today! Call us at 703-457-1040. We look forward to meeting you!