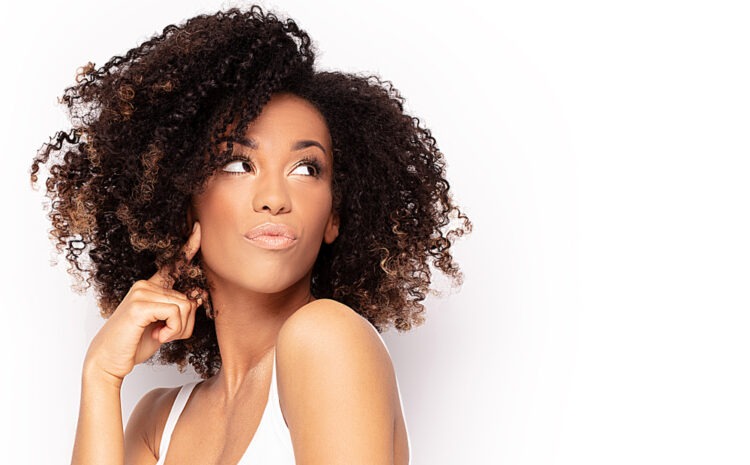 Laser hair removal  is known to be an easy way to achieve long-term hair loss anywhere you're tired of dealing with unwanted hair. This method is cleaner, less time-intensive, and longer-lasting than shaving, waxing, and epilating. Traditional laser hair removal devices only worked on individuals with light skin and dark hair. Thanks to new technologies, there are many great options for laser hair removal for all skin types in Vienna, Virginia!
How Does Traditional Laser Hair Removal Work?
Originally, LHR worked best for people with light skin and dark hair, because old lasers recognized hairs due to the contrast in color. After being recognized, the energy from the laser heated the hair and the follicle was destroyed. 
As a result, traditional lasers would often cause burns or other issues for individuals who weren't an ideal candidate. Excitingly, technology has evolved drastically, making LHR available for everyone regardless of
How Can Laser Hair Removal Work For All Skin Types?
Laser hair removal is safe for people of all skin and hair types when the laser has longer wavelengths and a weaker melanin absorption rate. Other lasers are gentler or have cooling technology built into the treatments. This makes the treatment more gentle for all skin types.  
Rethink the Myths With Laser Hair Removal in Vienna, Virginia
The Feisee Institute is proud to provide laser hair removal in Vienna, Virginia. Come to us if you want thoughtful and thorough hair removal like our many satisfied patients! Please give us a call at 703-319-4161 to book your consultation today to see how LHR can help you achieve a hair-free and carefree lifestyle!