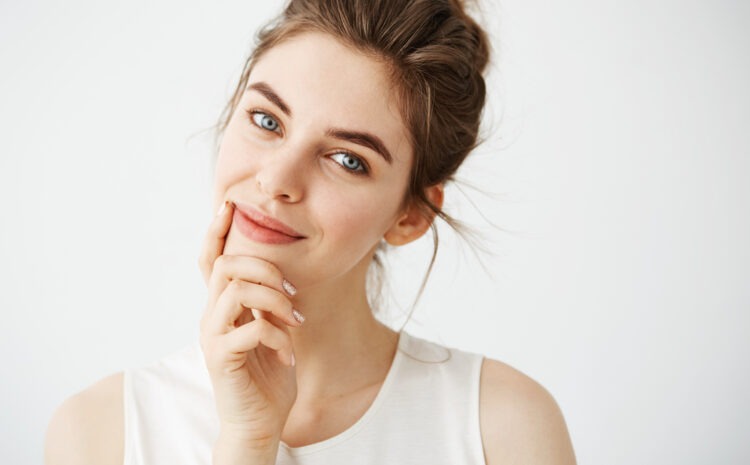 If you have heard of PDO thread lifts, then you know that this is a popular, less invasive alternative to a facelift. This procedure uses polydioxanone (PDO) dissolvable threads to lift your sagging skin. The result is a tighter, lifted look that is achieved with far more ease than other methods. Here is what a thread lift specialist in Vienna, VA has to say about the best candidate for this procedure.
What Makes Someone a Good Candidate for a PDO Lift?
A good thread lift candidate is between the ages of 40 and 70, has wrinkles and / or sagging skin, and wants to get a younger look. This procedure is especially desirable for those who want to avoid surgery and fillers in their quest for a younger look. 
Often, those with mild to moderate jowls near their mouths especially find benefits from this procedure. Some people can even get PDO threads that lift certain parts of their face without lifting the whole face. For example, some people may opt for an eye lift or a partial facelift.
Who Should Avoid a PDO Lift for Facial Rejuvenation?
To get a PDO thread lift, you should be in overall good health. If you have certain conditions including bleeding disorders or heart issues, you may want to avoid this treatment. You should always talk to your own specialist about your particular healthcare needs to find out if you are a good candidate for a thread lift. 
You should also avoid a thread lift if you do not feel totally ready to get this procedure. With any procedure that can alter your appearance, it is vital that you feel pleased with your decision and that you properly set your expectations. You should always wait until you are fully ready!
Looking For an Amazing Thread Lift Specialist in Vienna, VA? Come to The Feisse Institute for Outstanding Results!
Find out if you are a good candidate for a thread lift by visiting The Feisse Institute! Thanks to the skills of the best thread lift specialist in Vienna, VA, we can provide good candidates with a rejuvenating lift for a younger look.
To make an appointment, call us at 703-319-4161 as soon as possible! Be sure to ask about our current money-saving specials for cosmetic services!