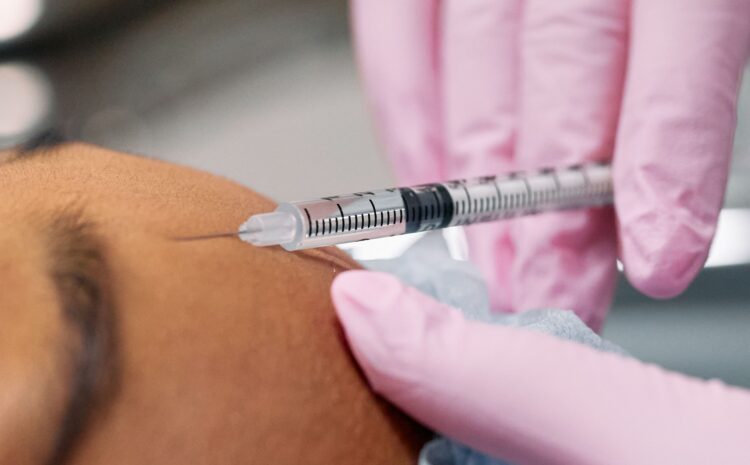 While there are ways to slow the signs of aging, one of the most popular is Botox injections. Botox works by temporarily relaxing muscles near wrinkles, reducing the appearance of lines. So you've booked your Botox appointment and just realized you have plans for later that day. Now, you are wondering, "Can I drink wine after Botox?" Well, the answer may surprise you.
Can I Drink Wine After Botox?
After Botox, you should plan on skipping alcohol. You want to protect your investment in your appearance, and cutting back on wine helps. Additionally, before you go in for your Botox procedure, you should not consume wine or any alcoholic drinks for at least 24 hours.
The primary reason you should avoid all alcohol including wine is that it helps reduce your risk of bruising after injections since alcohol thins the blood. And, there are additional reasons, such as the drying effect that alcohol has on your skin which can reduce the healthy appearance you're going for after cosmetic injections.
How Long Before I Can Drink Alcohol After Botox?
The answer to this can be quite tricky, as it depends on the person's reaction to the Botox injection. However, it is generally safe to drink alcohol about 24 hours after Botox injections as long as you are not feeling lightheaded, though many professionals recommend waiting 48 hours. 
If you experience negative side effects from drinking alcohol after, stop drinking and consult your doctor.
Keep Your Youthful Appearance By Visiting Our Facilities
If you are still wondering, "Can I drink wine after botox," we highly advise you to wait for a few days before you drink again to help minimize bruising and make the most of your injections. To learn more about Botox injections, contact us today at 703-457-1040! Let us help you beautify with cosmetic injections and other aesthetic services!