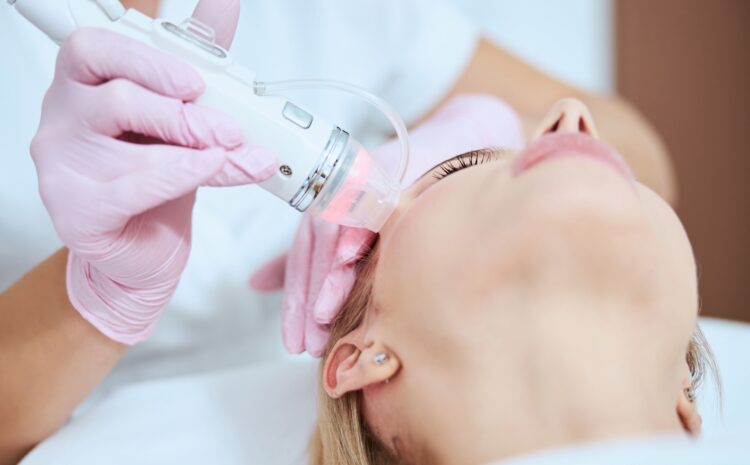 Microneedling is an in-demand procedure that tightens and rejuvenates your skin. If you've heard of the treatment, you might be wondering about the cost of the procedure. If you're looking for affordable options, then you're probably also looking for microneedling specials in Vienna, VA. Here is some basic information on the essential fact of microneedling and its cost.
What Is Microneedling?
Microneedling is a non-invasive procedure that stimulates collagen production in the dermis, tightens your skin, reduces acne scarring, reduces wrinkles, and evens out skin tone.
All of these benefits are produced through the thousands of tiny needles poked through the superficial layers of your skin, causing minor pinpoint bleeding and minor trauma to the top layers of your skin. This "damage" results in a powerful rejuvenation process when your body initiates the healing process and produces growth factors.
The best part about this procedure is that it is relatively quick and doesn't hurt too much.
How Much Does Microneedling Cost?
So how much will microneedling put you back if you want to invest? One session can cost anywhere from $100 to $700. 
However, you'll most likely want to do more than one session, in order to reach full effect and maintain your results.  For the best results possible at least 3 sessions are needed, and 6 sessions are recommended.
Don't worry about the price quite yet though! Depending on your provider, you could actually end up paying less than that! Some med spas offer specials or discounts for their treatments, depending on if you're a returning patient or if it's the holiday season. Be sure to check ahead of time if you can save money!
Come to The Feisee Institute For the Best Microneedling in Vienna, VA
If you want to know where you can go for microneedling specials in Vienna, VA then contact the Feisee Institute at (703) 457-1040 and check their prices and availability as soon as possible!