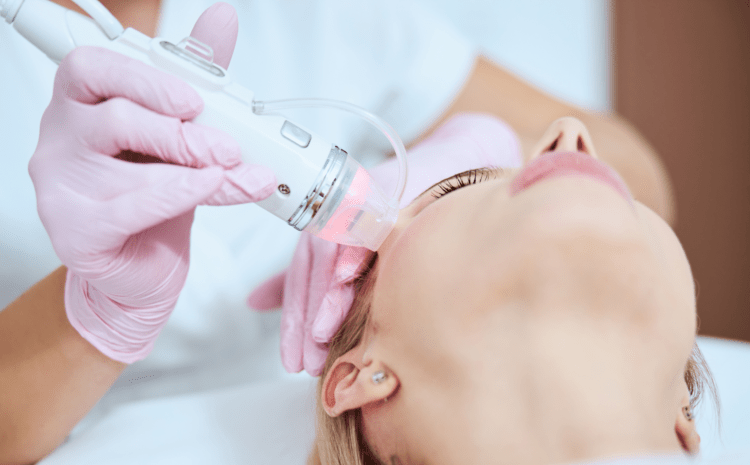 Microneedling is capable of refreshing your skin without going under the knife. The non-invasive treatment helps treat damage from sun exposure, tightens wrinkles, and reduces acne scarring. But what else should you know about the best microneedling?
How Does Microneedling Work?
Also commonly referred to as collagen induction therapy, microneedling involves a fine needle creating tiny holes in the uppermost layer of your skin. An application of skin cream or serum is often added after the procedure. The intentional punctures open up your skin with tiny tears. The healing process promotes collagen production, which helps fill in and smooth out wrinkles and fine lines.
In addition to treating wrinkled and sun-damaged skin, microneedling can improve scars from acne and other blemishes. It's most commonly used on the face, but dermatologists may also use it on other parts of the body, such as the thighs or belly.
What Are Some Of The Risks?
A topical numbing agent helps control the pricking sensation you might feel during the procedure. Some patients may experience minor pain afterward and the skin may remain red for a few days. Though the needle holes are tiny, they are still open wounds and can become irritated or infected. You'll need to keep the skin clean and avoid irritating lotions, swimming pools, gyms, and any other possible exposure to infection. Some slight bruising may occur.
What Should I Know Before Scheduling An Appointment?
Before undergoing any skin procedure, be sure to talk to your dermatologist about your skincare goals. Make sure you understand all the risks involved, especially any specific concerns your dermatologist might have. Remember that sun protection is essential before and after any procedure for optimal results. Check your calendar before scheduling to make sure you have time to heal before any upcoming important engagements or events.
If you want to find out more about the best microneedling, then contact the Feisee Institute at (703) 457-1040 to schedule an appointment and find out if microneedling is the right fit for you!