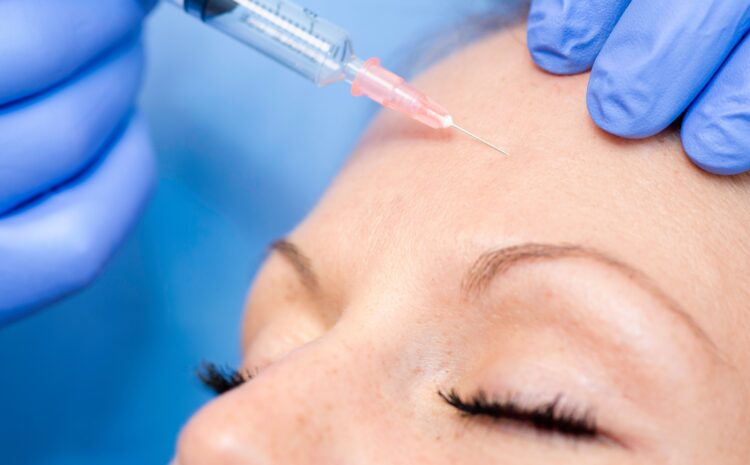 Botox relaxes muscle action to diminish wrinkles and is used primarily for the treatment of glabellar lines, transverse forehead wrinkles, and crow's feet. The injectable is capable of great results and is a good investment! However, the results you get are largely dependent on having a capable cosmetic surgeon or injector. Keep reading to learn how to find the best botox doctors near Vienna, VA.
What Is The Procedure Like For Botox?
The injections only take minutes to administer. There is little to no downtime after Botox, but you should relax and take the first few days afterward easy. The effects of Botox become noticeable in about two to three days, the full effect in about seven days, and the duration of your injections is about three months, however, this may be shorter or longer depending upon the individual, the areas treated, and the Botox treatment dose.
What Should I Look For In A Botox Doctor?
The most natural and effective outcomes with Botox require careful attention to detail, technical finesse, and experience. Your provider should be a board-certified plastic surgeon with a good understanding of facial anatomy. It is important that you are aware of the credentials and experience of the injector who treats you. Any licensed doctor could administer Botox. However, you would not want somebody without the proper cosmetic training to be injecting your face. Reducing muscle action with Botox subtly and naturally balancing a softer and more rejuvenated appearance while maintaining natural expression is always the goal. If your injector leaves you feeling stiff and frozen, then they haven't done a good job. 
If you want an injector who will listen to your wants and personalize your treatment plan, then you should call the Feisee Institute at (703) 457-1040 today to schedule your consultation as soon as possible!