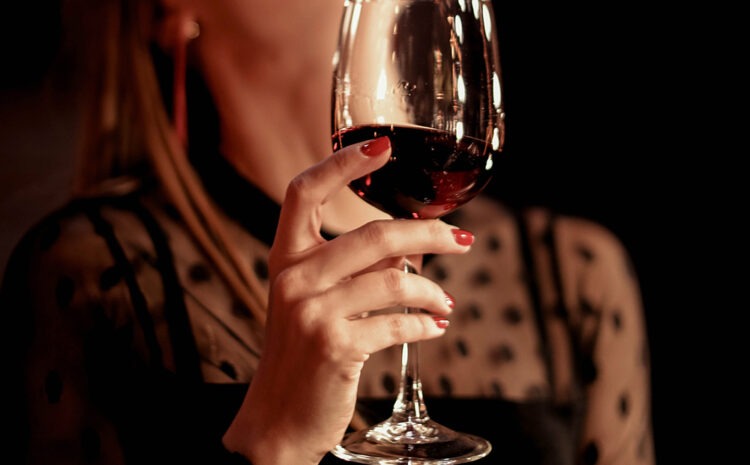 You just finished your Botox treatment, so of course you're feeling good about yourself and ready to celebrate. But, as you reach for that corkscrew, you pause and wonder, "Can I drink wine after Botox?"
That's a great question, and we have the answer you're looking for!
So, What's the Scoop – Can I Drink Wine After Botox?
While it likely will not seriously harm you to have some wine after your treatment, you will have the best results and an easier recovery if you avoid alcohol for at least two days following treatment.
Let's take a look at three of the biggest concerns about drinking after Botox that can lead to the treatment being less effective and your recovery taking longer.
Alcohol has blood-thinning properties, and this means that the blood vessels close to the surface of your skin can cause swelling and bruising if you drink wine after Botox.
Dry skin is not a friend to successful Botox results. Drinking wine after Botox can dry out your skin and lead to less-than-stellar results.
A possible side effect after receiving Botox is that you may feel a bit dizzy, which can also happen after you drink alcohol.
Not being able to differentiate between causes if you feel dizzy after a procedure can make it harder to relay accurate symptoms to your injectionist.
Ready to Book Botox for Its Beautifying Effects? Contact Dr. Feisee for Remarkable Results!
A great thing about Botox is that by taking these precautions, the process is easy and yields great results. With this information, you'll be able to make decisions that will make your Botox results as good as possible.
You may not be able to drink wine right after Botox, but now that you know the answer to your question, "Can I drink wine after Botox," you know it's worth it for how good your skin will look.
At The Feisee Institute, we offer Botox to beautify everyone. Contact us today at 703-457-1040 for an appointment!